Profile Update: Jack Ma does not only own Alibaba, but also the most expensive home in Asia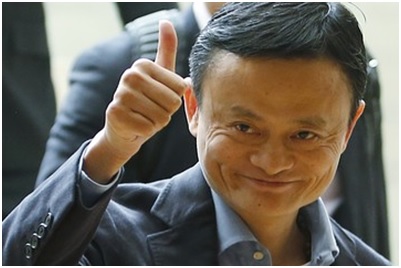 If you were to give Jack Ma (Founder and Executive Chairman of the e-commerce giant Alibaba) a hashtag on Facebook, what would it be? Alibaba? Chinese entrepreneur? Or #Self-made Billionaire? These are all relevant but you may as well be interested in another role of his – Real Estate Property Investor – which is relatively subtle and little known. Last summer, a property transaction of$1.5 billion at The Peak had successfully caught global attention because of the buyer's identity and it was rumored that Ma may be this invisible rich. Not surprisingly, it turned out Ma decided to diversify his housing assets and Hong Kong appears to be an ideal destination.
TheMost Expensive in Asia, and the Second-most Expensive in the World
Economic value of the house is collectively justified by its history and architectural design. Built in 1949,this 9,890-square-feet mansion at 22 Barker Road was formerly the residence of the Belgian consul. In 2000, Francis Yuen Tin-fan – former deputy chairman of PCCW and ex-chief executive of Hong Kong Exchanges and Clearing – bought this luxurious house for HK163.5 million. Five years later, Ma paid HK$150,000 per saleable square foot, breaking Asia's record for the most expensive home by square foot. It is also the second-highest amount for a residential property in the world after a property in Nice, France.
In comparison to historical value,people tend to be more interested in the interior design of this house. On the inside of this four-storey home, there are four en-suite rooms, three bathrooms and seven living rooms. The outside is even more breathtaking, with with four big balconies across four storeys and a rooftop terrace, rendering a 220-degree view of the Victoria Harbor. Next to the house is a 20,000 square feet private garden, which includes a lawn and a small forest. Just a week ago, the news disclosed Ma's plan to modify his palace by adding an additional storey, giving it a total gross area of 12,400 square feet.
Wait, this is not Ma's first deal in Hong Kong?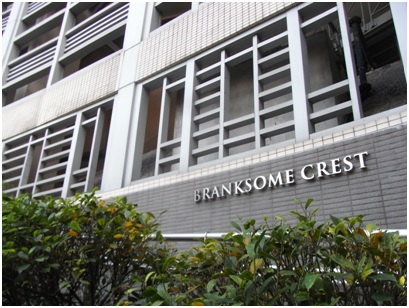 Indeed, Ma is no stranger to the real estate property market in Hong Kong. In 2007, he paid HK$282 million for a five-bedroom duplex in Branksome Crest. It was a new record for property prices in Asia at that time, which has now been amusingly broken by his new purchase.