XII. District (Hegyvidék) in Highlight
Budapest XII. district, known as "Hegyvidék" (Highlands) is situated in the middle, mainly in mountainous areas of Budapest's Buda side. The forested areas have become widely popular today. The district's most popular excursion place is "Normafa" (Norma Wood), which is unique natural assets of the Protected Area of Buda.
Thanks to its breathtaking location the XII. district is a highly sought residential area, a number of embassies is located here, too.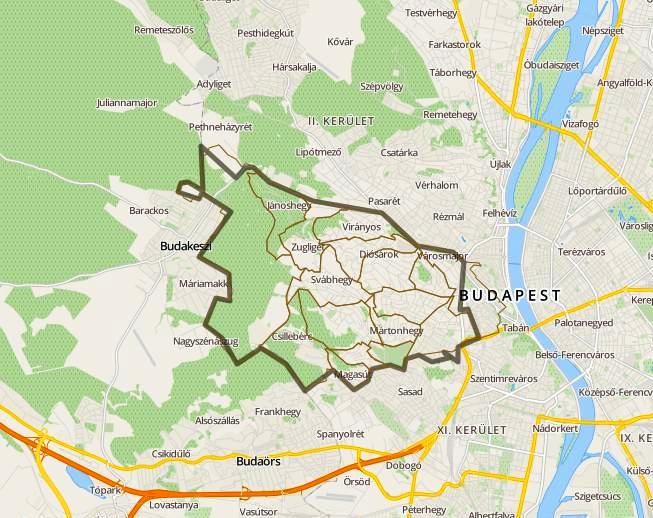 Engel & Völkers Hungary's offer in XII. district
In our portfolio we offer quite a nice number of private residences from this area. Whether you wish a newly renovated villa, a minimalist, modern home or an area for development, you are at the right place.
Have a look at our offer. Click on the link below.

If one or more of the properties are liked or you prefer a taylor-made property-portfolio customed to your need, please contact our office.
Engel & Völkers Hungary
1011 Budapest, Szilágyi Dezső tér 4.
Tel.: +36 (1) 392 0388 | +36 (30) 737 0577
E-mail: budahillcenter@engelvoelkers.com
Selection of Top-Category Properties of XII. District

Let's have a sight-seeing tour together!