The Apennines Tosco-Emiliano entered the UNESCO World Heritage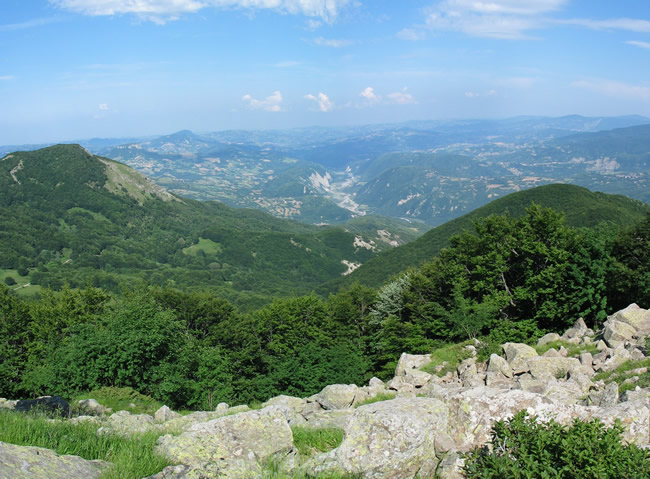 3 are the new italian sites who have just become Unesco World Heritage (9 June 2015) and that are going to be added to an international list that contains the most beautiful and best preserved locations of the world, in terms of natural heritage, art and culture: the Apennines Tosco Emiliano, the Po Delta and the Ledro and Judicaria Alps. So a great success for our region Emilia Romagna that gains 2 location.
UNESCO, enrolling the three new sites in the 'list of biosphere', highlights the extraordinary wealth of biodiversity and landscapes of our country and, at the same time, recognizes the ability of local communities to be able to find the right balance between Man and Nature, valuing all human, natural, cultural, scenic and productive resources in the area.