Eight hall of Caravaggio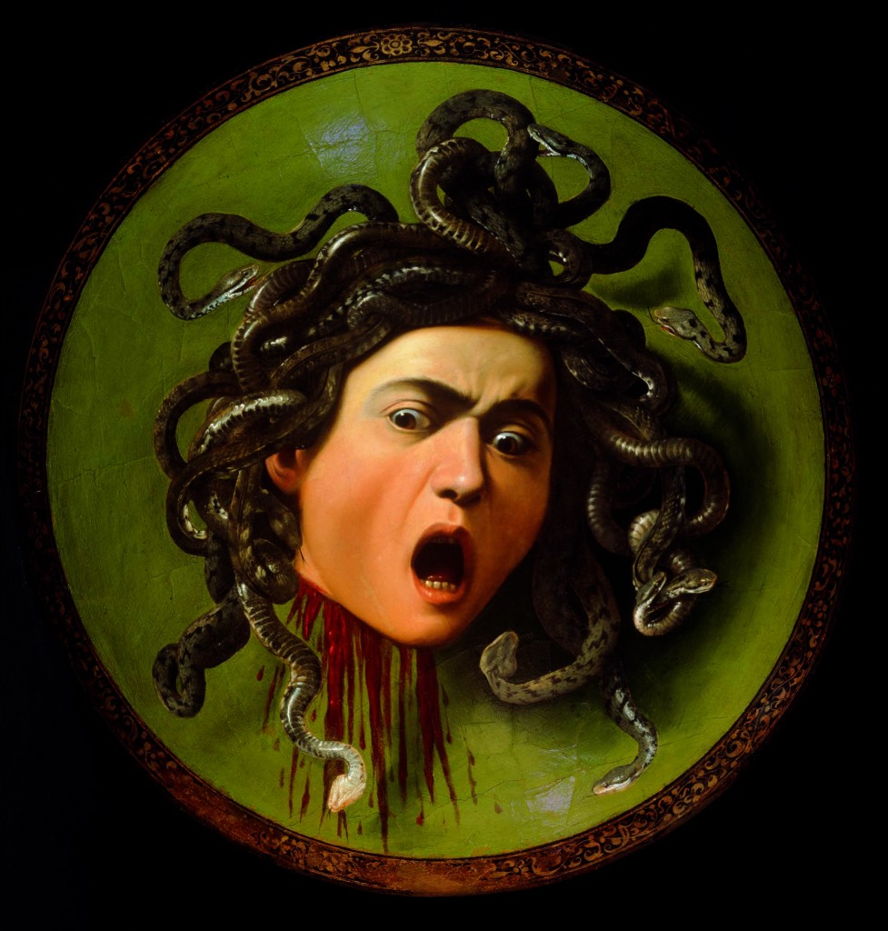 Taking advantage of the last weekend in which tickets will have a reduced cost, we visit the new rooms dedicated to Caravaggio.

Various themes from the joyful/popular to the most enigmatic to discover a century of extreme passions and great cultural vivacity.

Open the eight halls on the first floor of the east wing of the Uffizi with a new layout, dedicated to Caravaggio and seventeenth-century painting. Eight rooms with evocative names: between reality and Magic, Caravaggio and Artemisia, Caravaggio: The Medusa, Caravaggio: The Bacchus, the light of Night, Rembrandt and Rubens, Galileo and the Medici, epic Fiorentina.