Sala Nicchie Pitti Palace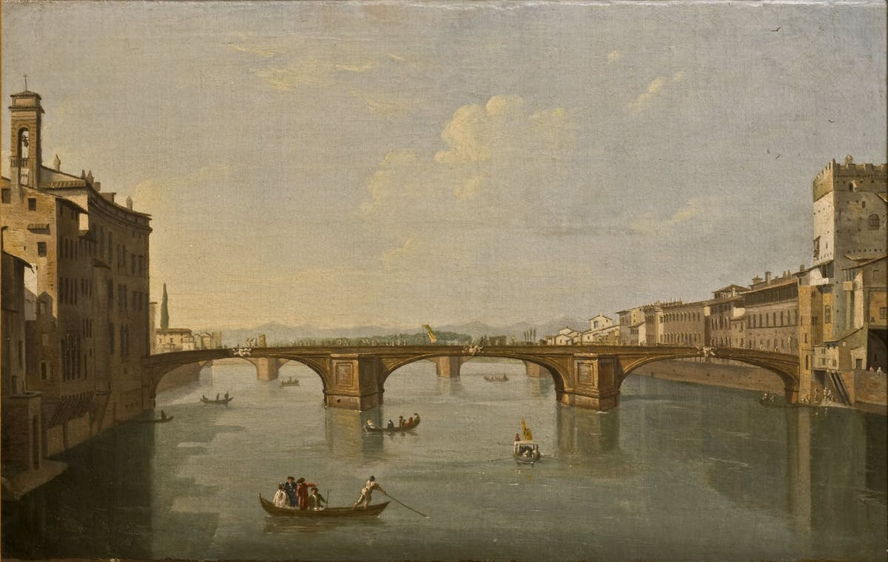 The Uffizi Gallery was born in 1581 by the will of Grand Duke Francesco I de ' Medici, son of Cosimo I, on a drawing by Giorgio Vasari, one of the greatest exponents of sixteenth-century art.

In these two months we want to emphasize seventeen paintings, taken from the Uffizi gallery and taken to the niche room, with thematics various views under a point of view of secular enlightenment.

You will find paintings by Canaletto, Fabre, Goya, Liotard, Chardin, Crespi.