New A+ energy class Villas in Iseo

In the beautiful Iseo, town from which the lake takes its name, we offer these wonderful recently built villas. The façade with clean lines combined with large windows, make the residential complex harmonious, which fits perfectly into the context, all just a few minutes walk from the city center.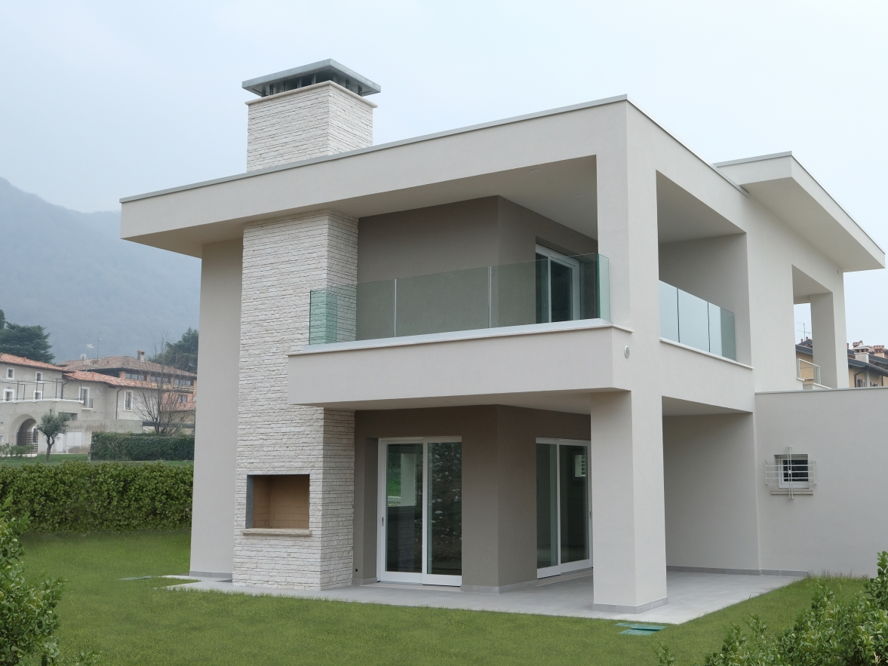 Passing through the large porch, perfect to enjoy the outdoor area and the large garden, you have access to the villa.
The brightness of the living area, which houses the living room and the dining room, is it's main feature. The ground floor is completed by the kitchen, a bathroom and a study. On the first floor there are the bedrooms and the bathrooms; the external view is guaranteed by a large terrace which can be accessed from each of the rooms. The basement houses the cellar and laundry rooms. The property includes garage and the possibility to choose the finishes according to your tastes and needs. The modern architecture, the latest generation plant and the external spaces of the garden, make the property unique in its kind, an excellent habitat for relaxation and peaceful family life.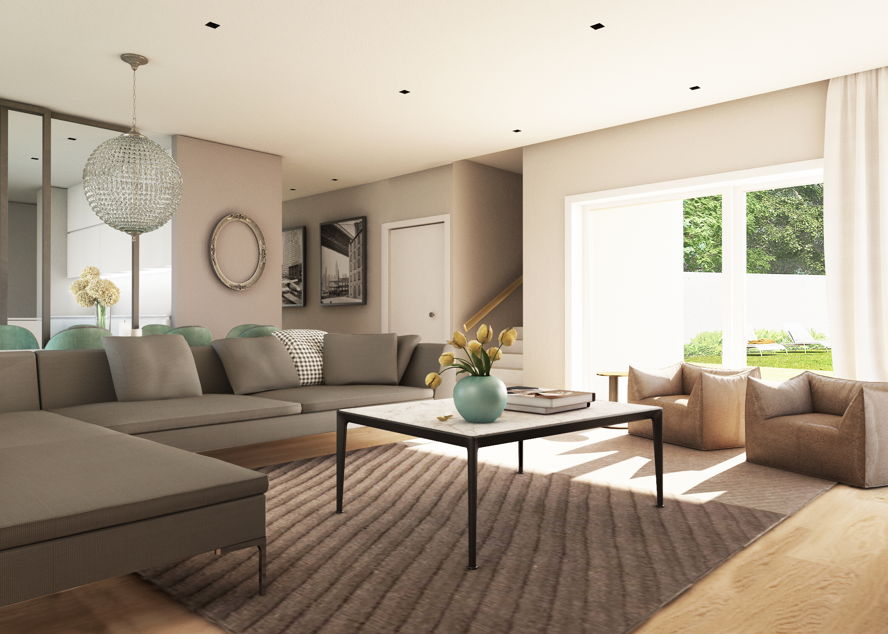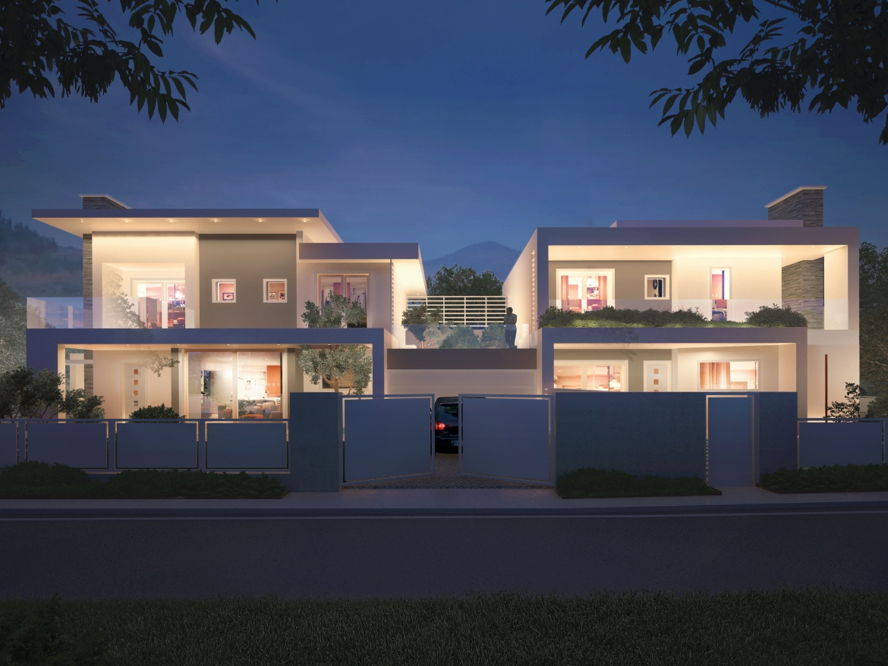 This small and lovely city, the same name of the lake itself, is geographically perfect for those seeking the quiet and the pleasure of walks along the lake, but also the convenience of being just a few kilometers from cities such as Brescia or Bergamo. Characterized by beautiful buildings, large squares, trendy shops, bars and restaurants, here we find are numerous activities and events throughout the year as well as a lively market every Friday. The areas surrounding Iseo offer a variety of things to do and see, taking the ferry directly from the central pier you can easily reach all the main cities of the lake in addition to the picturesque Montisola. Iseo is the central hub for the railway line that connects Brescia tothe lake also also to the mountain areas, from which it is possible to reach the ski facilities of Ponte di Legno.