Happy holidays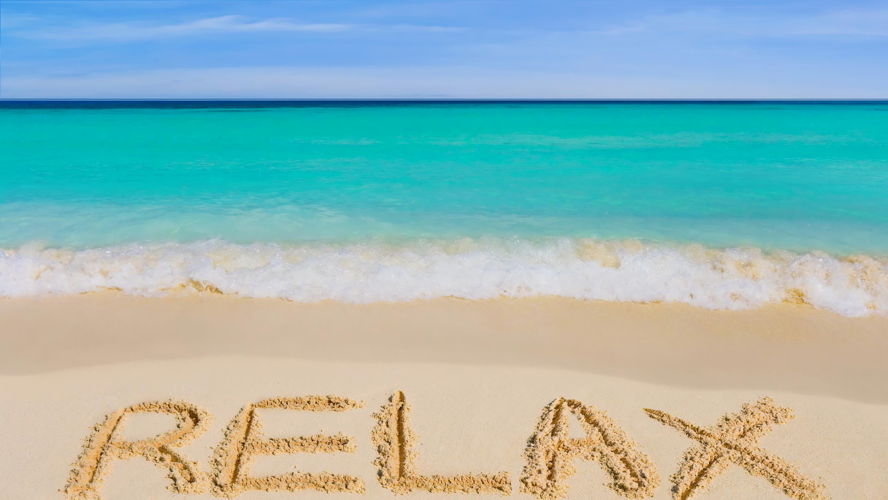 Holidays are where your senses can enjoy.
Your sight… the colours of nature,
your olfaction… the smell of the sea and pine trees,
your touch… the warmth of the sun,
your hearing… the roar of the waterfall,
your taste… the flavour of a glass of good wine.
And then the sixth sense: your heart!
When you can devote your time to one more smile, caress, kiss to your loved ones.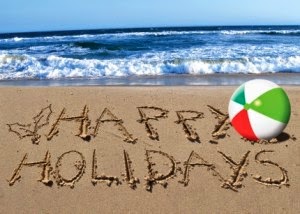 Our shop will be closed from August 13 through August 21.
We wish you a pleasant summer full of relaxation and fun,
and we look forward to the reopening with new interesting news.
Enjoy your summer, in the meantime we'll take care of your wishes.