Engel & Völkers Rovereto - Riva del Garda
Engel & Völkers opens a new Shop in Rovereto to enhance the value of this territory and present to our customers one of the most fascinating areas of Garda, Garda Trentino with its pearl Riva del Garda and its unspoilt valleys.
Engel & Völkers Riva del Garda offers a wide portfolio of premium properties.
If you are interested in a prestigious property, whether it be a beautiful villa with a garden, a luxurious apartment or an exclusive penthouse with a panoramic lake view, our team can assist and guide you to find your dream house.
Our estate agents are all experts in the market, knows perfectly every area, and are ready to advice you if you want to offer for sale or to rent your property. They are able to follow you and find the ideal buyer.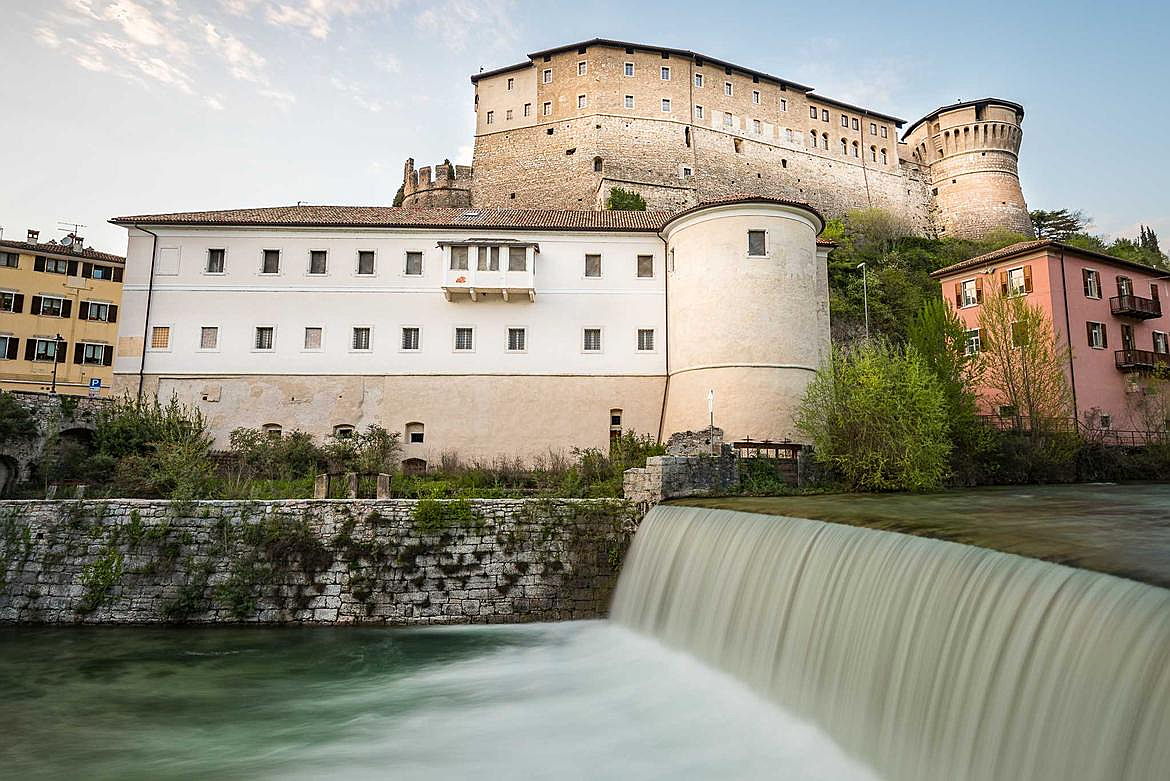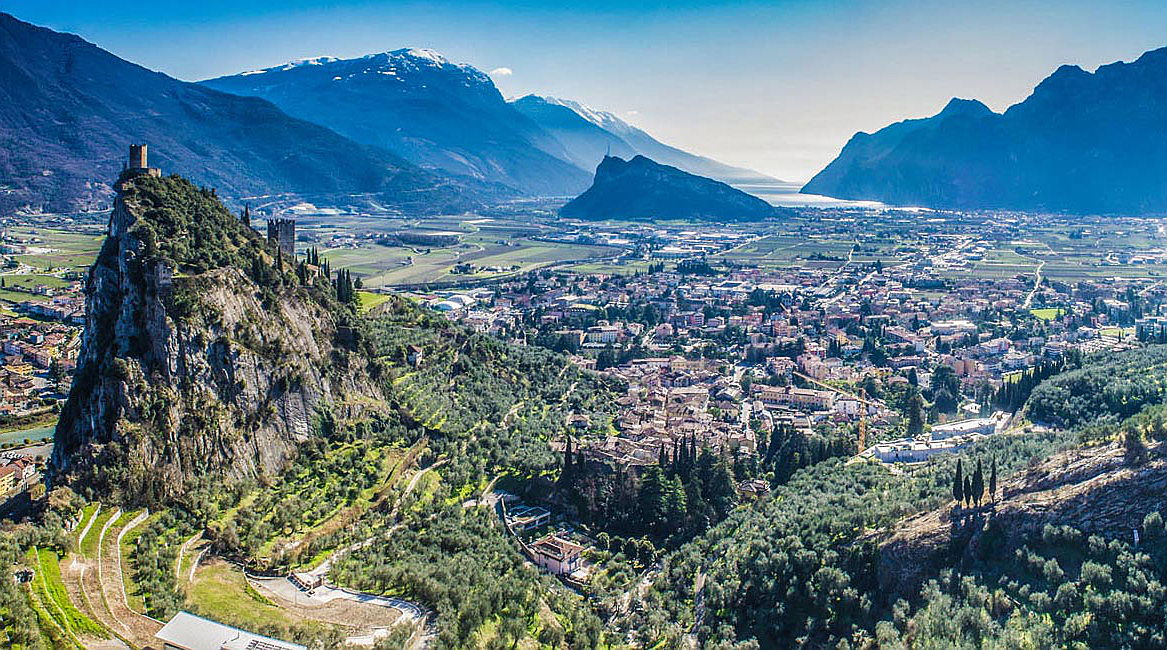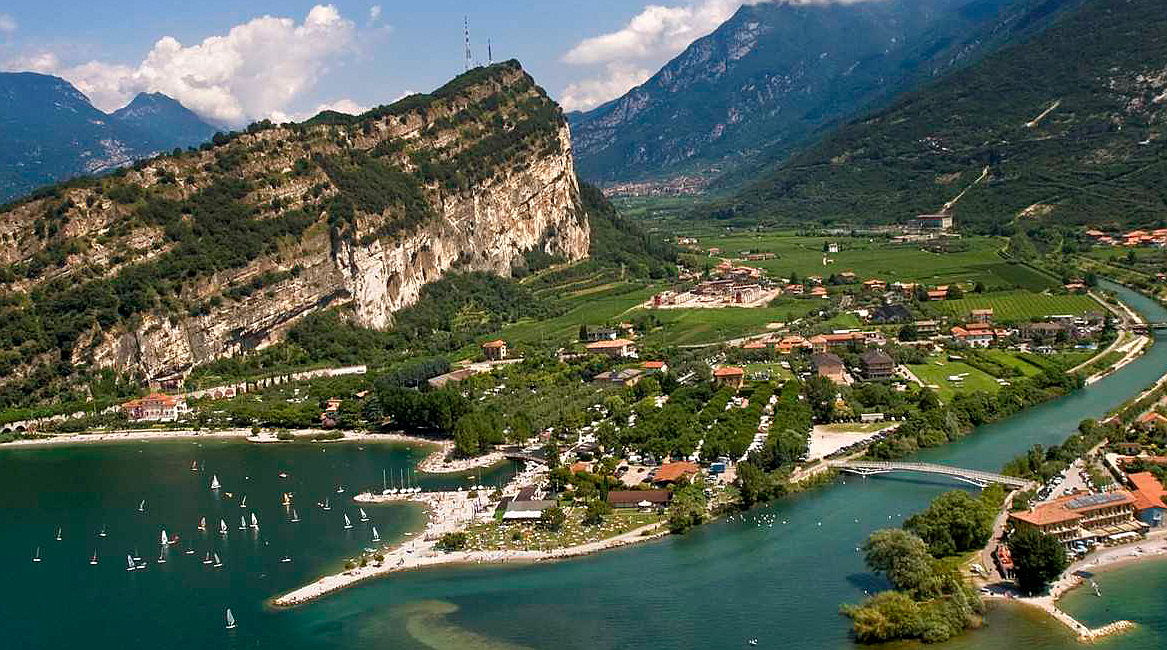 Thank you for your request. We will contact you shortly.

Your Engel & Völkers Team
Contact us now
Engel & Völkers
Licence Partner Trento
Via Carlo Antonio Pilati, 11

Italy- VAT: 02460170224
Opening hours:
09.30-12.30
14.30-18.00
What can you do in Riva del Garda- Buy a House in Riva del Garda
Riva del Garda, considered the pearl of the Garda Trentino, has always been a destination for international tourism and eminent people such as Nietzsche, Kafka and the Mann brothers. Riva del Garda is a a city rooted in art and culture, but at the same time we find elegant Shops for shopping lovers.
The Garda Trentino differs from all other locations in Lake Garda for its climate.The Mediterranean climate, in fact, meet the alpine mountain climate and thanks to the majestic mountains surrounding the lake, on the shores of which grow olive and fragrant citrus trees and cypresses: colours and scents normally found at quite different latitudes.
Lake Garda is the most popular lake in Italy, thanks to its charm, beauty and relaxation. Lake Garda is also a true paradise for lovers of sports and offers endless opportunity for outdoor sports, from sailing to windsurfing, mountain biking, canoeing, competitive climbing, thanks to the many sports clubs in the area. Arco is also a popular destination for those who practice sports such as free climbing, mountain biking or just for those who like walk around outside.

Of Torbole and his extraordinary winds wrote Goethe, describing it as a wonderful nature.
A few kilometers away from Lake Garda we find the Ledro Valley and its homonymous lake with clear and crystal waters. This valley is connected with Riva del Garda from the old Ponale road, one of the most beautiful and well-known European roads, ideal for walking and hiking. Near Riva del Garda we find the turquoise waters of Lake Tenno, which covers the remains of a petrified forest with a striking wooded island.

Near Riva we find one of the most renowned tourist resoirts in the area, Limone del Garda. Limone del Garda is considered the longest country in Italy, thanks to the cultivation of citrus and lemons.
On the western shore of Lake Garda we find Tremosine, a small village famous for its "Terrace of Thrill",suspended at 350 mt on the lake.
To reach the heart of the country you will walk through the famous "Forra" street, defined by Winston Churchill as "the eighth wonder of the world" and it has been chosen for a breathtaking car chase featuring the world's best-known secret agent, James Bond 007.

For those who prefer the cross country skiing in the winter and the hiking or mountain biking in the summer, Folgaria might be the perfect place to buy your holiday home. Folgaria is the main center of Alpe Cimbra and every winter offers to expert and beginner 80 km of slopes.
Those who love cultural cities with museums, monuments and palaces, should choose a city like Rovereto, also called the Trentino Athens. The Museum of Modern and Contemporary Art in Rovereto, Mart, is one of the most important in Europe.