Lake Como Festival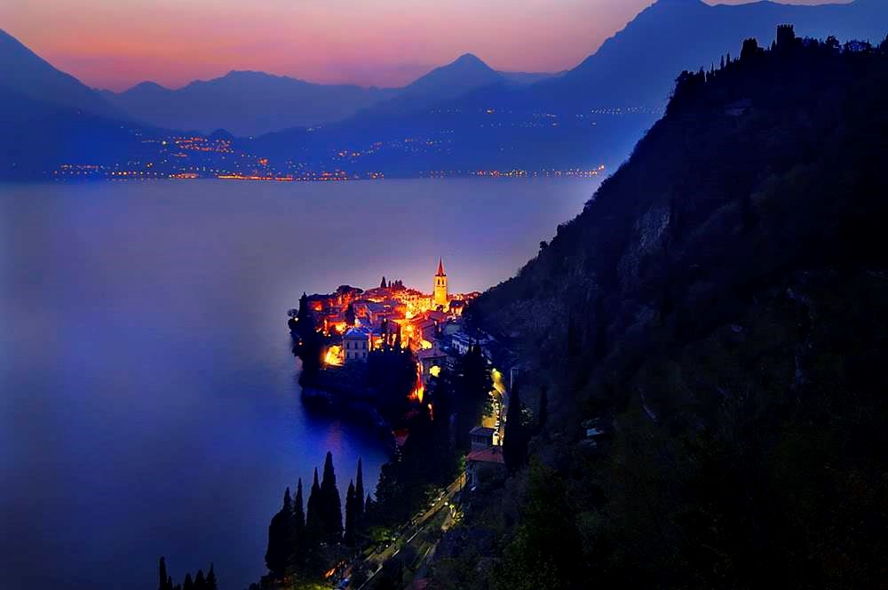 Since 2006 the Lake Como Festival, organized by the Amadeus Arte Association, offers a series of concerts in the collected and intimate spaces of villas and gardens overlooking Lake Como, in the historic center of Como and in some Brianza villas and theaters.
The Festival has always given space to both classical repertoire and new music by developing on the lines of tradition and innovation. Bilingual manifestation (Italian and English) has always hosted famous Italian and international artists. The great acoustics of the concert halls allow you to enjoy the best of music, the cultural activities that often accompany the concerts (dinners or guided tours) and direct contact with the artists allow a direct and live relationship with the ' Art and beauty.
The festival consists of a series of concerts of soloists or small ensembles with international artists taking place in important historical artistic venues of the territory. The vocation of the event has always been addressed to residents - pushing them to rediscover their territory as well as listening to good music - and to tourists, hence the choice, from the foundation, to provide all the publications in Italian and English.
http://lakecomofestival.com/wp/