Music in Villa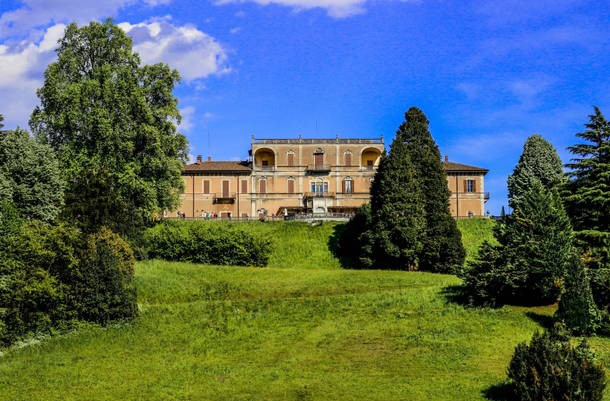 From July 16 to August 23, 2017, "Summer in the Villa" returns.
Again this year comes back one of the most anticipated events of the summer: the 41st edition of the concert season will accompany the evenings of Villa Cagnola. (For the full calendar of "Music in Villa Cagnola")
It begins onThursday June 15 with: "A life for life. Mother Teresa, a pencil in the hands of God "with the direction of Luisa Oneto.
The second event is scheduled for Friday, June 23rd with: "Rachele. The Wife "directed by Fabio Sarti.
Third and final date: Friday, July 21st. "So I look serene at night. Words and music for Father Turoldo. A poet of faith "is the show with Antonio Zanoletti and Chiara Nicora who intends to remember the figure of this free man and the deep cultural and religious sentiment.
To enrich the summer evenings will be the buffet of Villa Cagnola served from 19.00. Prepare for concerts and shows every night, the buffets include a large selection of cold meats, cheeses, vegetables and sweets. As with all the years, you will also be able to book the Ferragosto Lunch.