Market Report Luxembourg 2017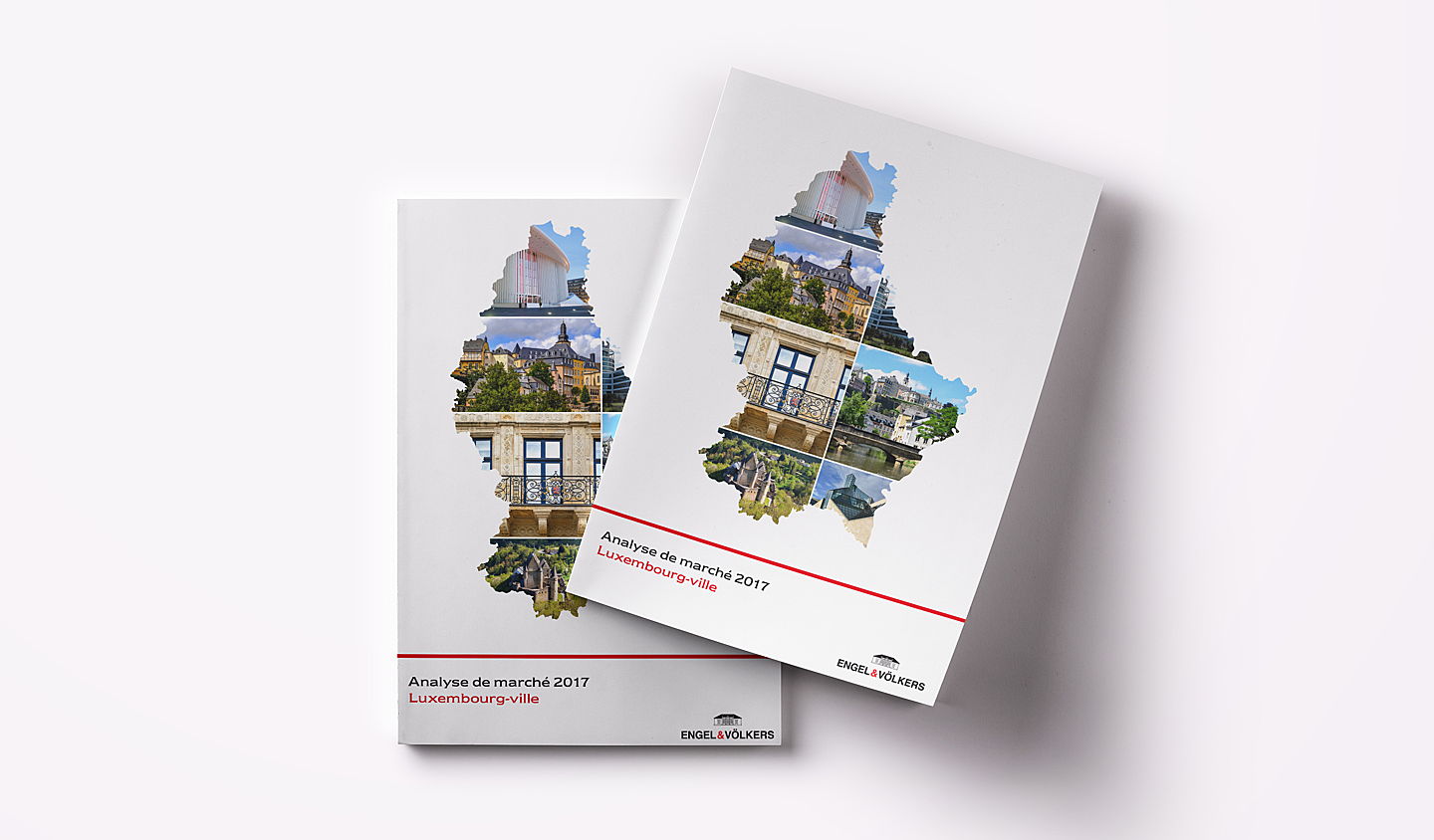 Through this market report, real estate expert from the group Engel & Völkers propose an analysis of the Luxembourg real estate market in 2017.
This report offers the reader a broad overview of the market in a concise and easy way. More precisely, it examines the houses and apartments price trends in 2017.
These figures and analysis are based on the long-term expertise of our real estate local and global teams.
Good reading !
Contact us now
Engel & Völkers
Licence Partner Luxembourg