About Us
When you become an Engel & Völkers client, you become part of a world where there are no limitations. Anything you need can be provided to you all from one superior and professional place.
Your dream home, your holiday home, your yacht, a berth for your yacht, your private jet.
We want you to feel that you have a partner to provide a solution for all your needs. We believe that you can find that with us.
Engel & Völkers Yachting is a luxury yachting company offering services in sales, purchase, charter and berth sales worldwide. We are the only international yacht brokerage with an extensive network outside of the traditional yachting industry.
We are not only communicating with other yachting advisors; we communicate with our network of more than 11,000 professionals worldwide. We value the relationships within the yachting industry and foster strong connections that will benefit our clients, but we also have an added value by reaching our existing Engel & Völkers clients.
Our multilingual team of yachting experts allow us to identify our clients' needs from the moment they walk in and provide a perfectly tailored service.
Throughout every stage during and after the deal, we offer you optimum support to ensure we provide the best service that leaves a lasting impression of the Engel & Völkers' brand.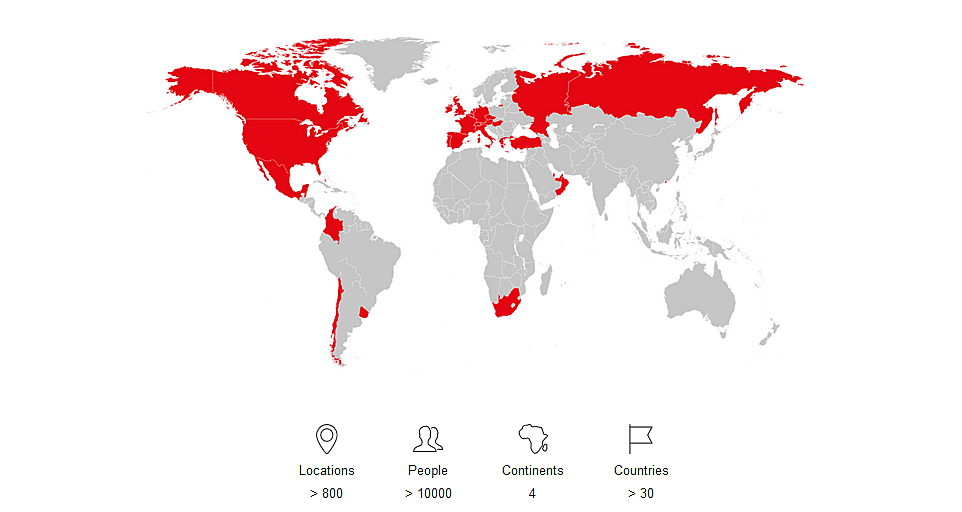 Contact us now
Engel & Völkers
Licence Partner Yachting