Engel & Völkers Yachting Previews September's Yachting Festivals
Looking towards the Cannes Yachting Festival and Monaco Yacht Show
The end of the Mediterranean yachting season is creeping up on us, and with it, September's busy calendar of world-renowned yacht shows on the French Riviera. Cannes kick-starts the month with the Cannes Yachting Festival before all eyes turn to Monaco for the Monaco Yacht Show at the end of September. Event organisers are promising the usual array of luxury yachts and new launches, as well as two exciting new areas of focus.

Going Green at the Cannes Yachting Festival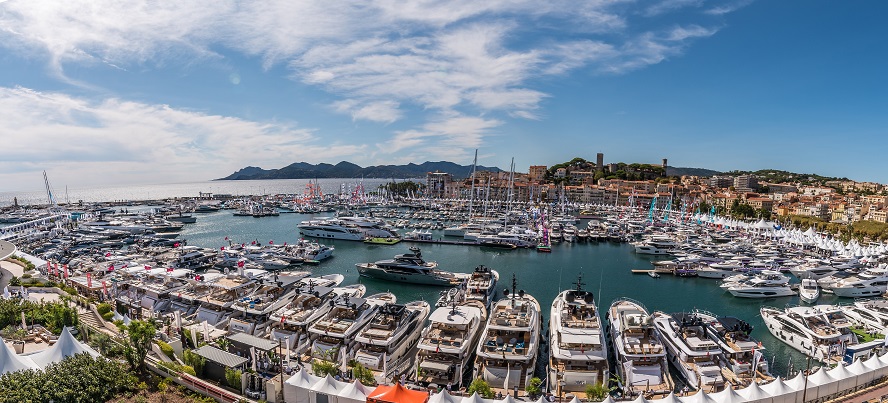 The 41st edition of the Cannes Yachting Festival will take place from Tuesday 11th to Sunday 16th September in two locations at opposite ends of Cannes' famous Croisette: the Vieux Port and Port Pierre Canto.


As with every year, the largest in-water boat show in Europe heralds the start of yacht show season. Over 600 boats will be on display: sailing and motor yachts from five to 55m in length – many being unveiled for the very first time.


The industry has come to expect the Cannes Yachting Festival to showcase the finest new technologies and this year is no different. Event organisers are already promising a distinct focus on innovative, environmentally-friendly yachting at this year's show.

Sylvie Ernoult, Director of the Cannes Yachting Festival, commented in a statement to the press:

"Many manufacturers will unveil some real jewels of green technology at the Cannes Yachting Festival, including some world premieres. We are seeing that, more and more, the world of yachting is relying on green energy and reductions in energy consumption.

Technology today is no longer solely for comfort, strength, security and cost savings, it must also serve the environment. This is a reality that many shipyards, engine builders and equipment manufacturers have perfectly understood."

Among the highly anticipated launches:

A105 ARCADIA

Italian shipbuilders Arcadia will present five yachts from 18m to 35m, including the world-premiere of the sleek A105 which boasts over 50 sqm of integrated solar panels.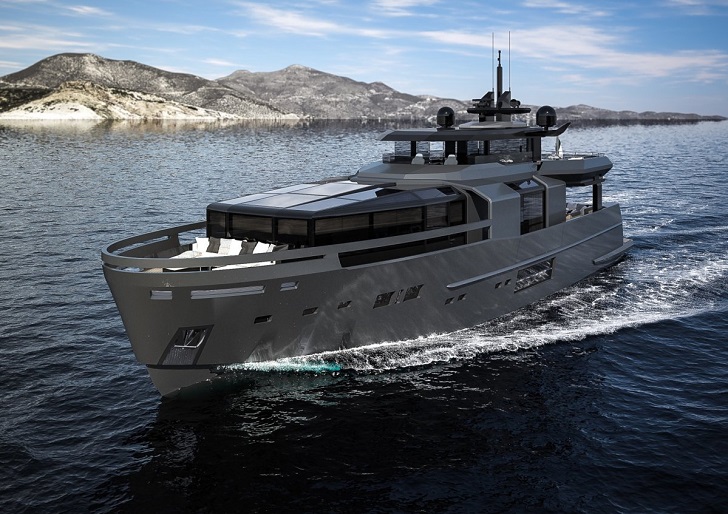 SILVERFIN TURBOCRAFT

Buelher Turbocraft's Silverfin will also have its world-premiere at Cannes. Part traditional lobster boat, part small explorer yacht, an extremely low fuel consumption makes it the most fuel-efficient boat of its class on the market.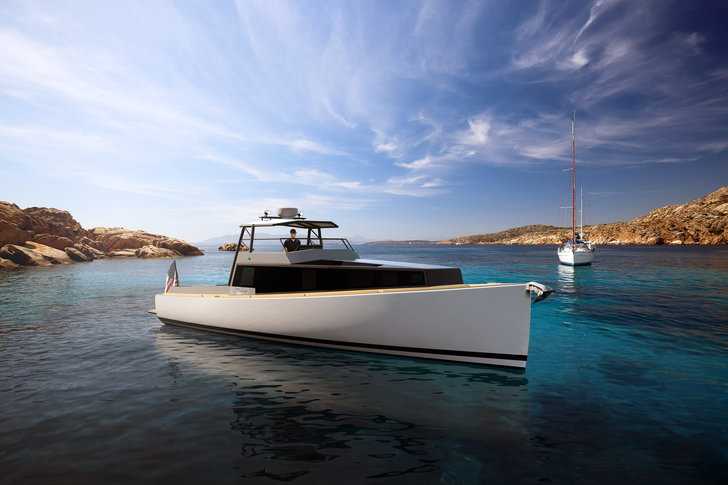 AQUAMARE 750 GTE LISO
From Liso Yachts, the Aquamare 750 GTE is the world's first fully-electric high-speed luxury boat, powered by a 140kWh battery.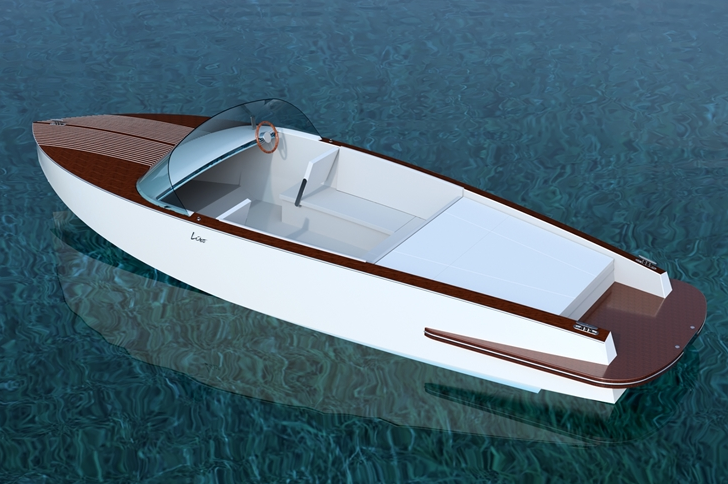 Monaco Yacht Show 2018: An Event for Future Superyacht Owners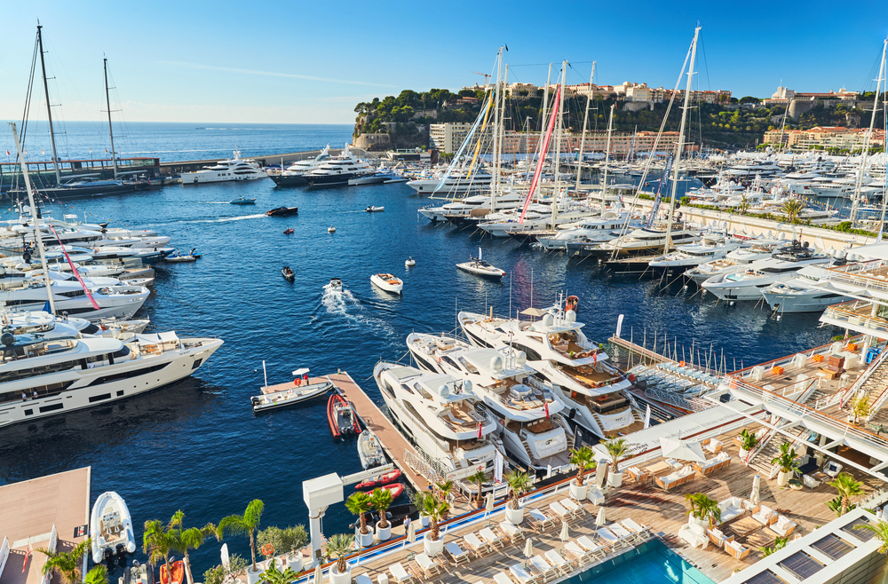 As the world's leading yacht sales event, a stunning array of 120 superyachts will be on display for the 2018 Monaco Yacht Show (MYS) 50 per cent of which are less than two years old. Of the yachts expected at the show, 40 are world premieres.
Taking place between September 26th and 29th, this year's show promises a renewed focus on the superyacht Owner. The exhibition areas in Port Hercules have been optimised to allow brokers, shipyards and naval architects to have a presence next to their yachts, while away from the water the event zones have been thematically organised. High-tech equipment suppliers will be concentrated in the Darse Sud tent, while luxury brands will exhibit inside the Parvis Piscine and luxury tenders in Quai Jarlan.
After a successful first edition last year, the Tenders & Toys zone will return with more space than before on Quai Antoine 1er devoted to the hottest trends in yachting – luxury water toys! Ten prestige cars will also be on display at The Car Deck, along with a dedicated Art Pavillion in a further reflection of the emphasis on the yachting lifestyle at this year's MYS.


The team at Engel & Völkers Yachting are looking forward to September's yacht show season and meeting you there. Please get in touch to discuss any of your yacht sales or charter requirements.



ARESTEAS YACHT
Turkish built Aresteas yacht will be present during the Monaco Yacht Show in 2018. This recently constructed superyacht combines traditional design and modern technology.