Introducing Federico Bennewitz, Commercial Director Engel & Völkers Yachting
One of Federico Bennewitz's goals is to inspire Engel & Völkers clients to become yachtsmen.
We have yet to reach the half way point of 2018 and this year has already exceeded our expectations, delivering many exciting new developments for Engel & Völkers Yachting. As reflects our commitment to investing in the company through both people and long-term goals, we are delighted to announce the official appointment of Federico Bennewitz as our new Commercial Director. Mr Bennewitz will oversee the sales and charter department for the French Riviera and Monaco as well as the further growth of the Mediterranean yacht brokerage team.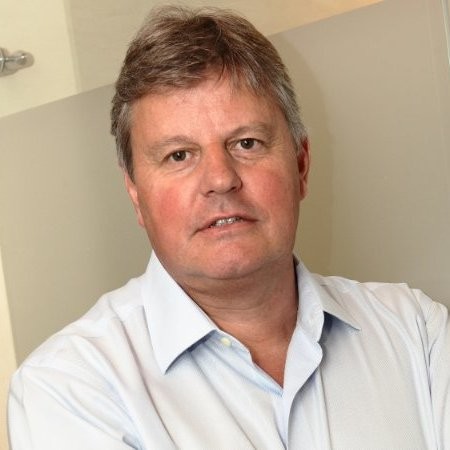 A yachting industry veteran, Mr Bennewitz brings over 30 years of experience to the role and has worked on many impressive new build and refit projects with renowned brands including Perini Navi, Sanlorenzo, Viareggio Superyachts, Nautor Group, Wally, and Logica. Although he admits that: "I never thought I would become a Commercial Director of a brokerage house, but when the opportunity came up, I immediately felt that I could contribute to this role from my past experience and technical expertise as I can relate to both brokers and clients alike."

We caught up with Federico to talk to him about what it means to be part of the Engel & Völkers Group.

Welcome to the role, Federico! Can you explain some of your current areas of focus?

Today, we are concentrating on introducing the Engel & Völkers network to yachting and I'm pleased to say we can already see that our hard work is paying off; we are definitely seeing an increase in referrals. Anissa Mediouni, the CEO of Engel & Völkers Yachting, is directly leading in her efforts to activate the potential of the network. Our relationships are becoming stronger and more collaborative as we move forward, and we are witnessing a rapid growth in brand awareness. We do this through numerous ways including a new program we developed to inspire and educate our network about yachting with the end goal of increasing referrals.
Looking to the future and, while this year our focus in on Europe, next year, we will focus on the US and then in 2020 target the rest of the world. It is an ambitious goal but the US is very important for yachting, with the largest number of yachts in the world, so it is essential that we work to attract yachting clients there. We are fortunate to have access to a network that allows us to easy integration in such important yachting hubs as America.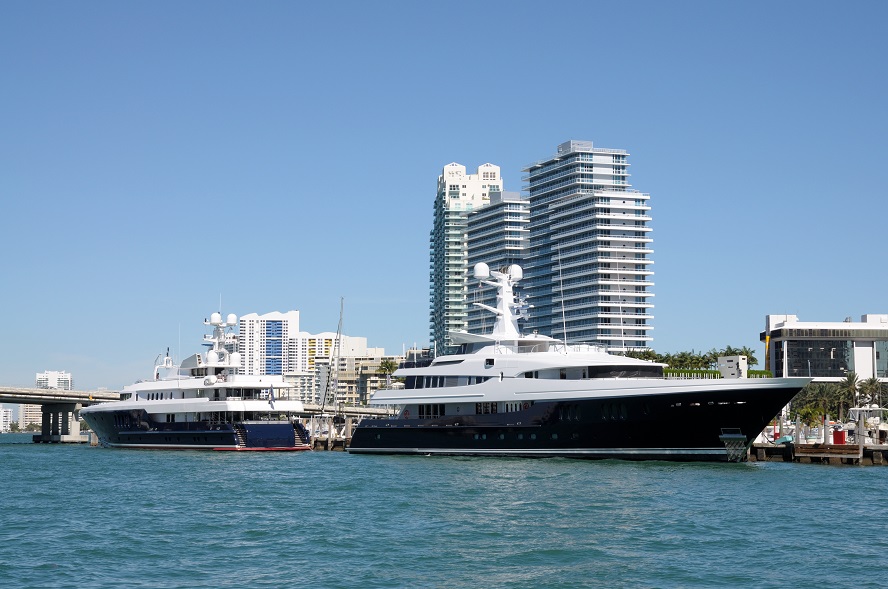 In your opinion, what are the advantages of the global Engel & Völkers network?

I am strongly convinced that there are synergies in this Group and that the step towards yachting was a natural progression for the brand. I have been aware of the Group for many years before joining it and when Engel & Völkers Yachting was launched, I believed that it would have a strong advantage in the brokerage industry. It has an incredible global network which allows it to bring in new clients to the yachting industry, something no other brokerage had access to. We are now seeing this prediction become a reality. I see a future where the yachting industry will be amazed at our growth. By then, I believe we will be providing a similar service across all luxury fields. The end target is to be on a totally different level, as a singular Group offering the complete luxury lifestyle to all our clients.

You oversee both brokerage and charter at Engel & Völkers Yachting. Can you outline your outlook for the charter department?

As the Commercial Director, it is my responsibility to support all commercial aspects of the company, whether sales or charter. Through the network, we are finding clients who are not yet familiar with the yachting industry or who have never chartered before. Therefore, strategically, charter is the first step for these clients into the world of yachting. We have our clients renting a luxury holiday home in Maldives who could be clients for yacht charters. Our aim is to attract new clientele to the yachting industry through our extensive network


We want to assist Engel & Völkers clients to become yachtsmen!