Consider this your invitation...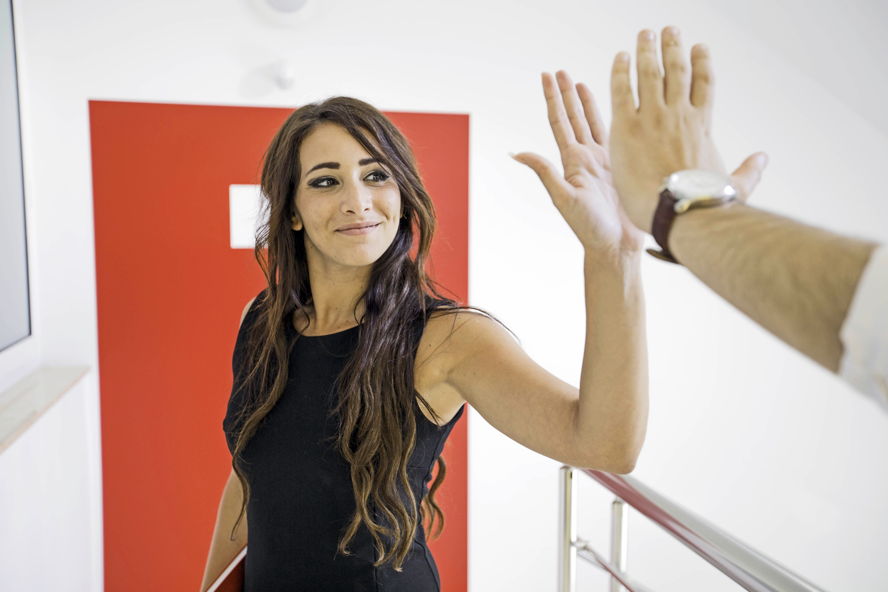 Consider this your Invitation…
To join our team; we are constantly searching for highly motivated, passionate sale agents. Our aim is to set the highest standards of Real Estate service in Malta and we need you to be part of it. Each new recruit is guided through a 4 week training plan with their Team Leader and will discover how to use the many tools available to all E&V SG agents. Our platform will be the key to your future successes.
​
What we Offer:
- Generous commission split

- Company Phone

- Marketing material

- 4 week training plan
- Extensive local and international client network
Your Responsibilities:

- New Property Acquisition & Search Client Acquisition

- Managing a specific zone in Malta within a team

- Property Marketing & Sales

- Valuations on new acquisitions

- Ensuring high levels of customer satisfaction through the E&V sales process

- Assess & qualify Search Clients

- Build an exclusive real estate portfolio within your zone

- Gain a high level of understanding & keep up to date about property transactions

- Cross-selling within the E&V Network

Your Profile:
- Ideally has a minimum of 1 year work experience in a Sales role

- High degree of commitment and a strong work ethic

- Ability to work under pressure

- Track record of exceeding Sales Targets

- Excellent interpersonal skills & a strong sense of team spirit

- Consistently presentable & must have a smart appearance

- Basic understanding of sales principles and customer service practices

- Must own a car

- ECDL Qualified & proven organisational & Administration skills

- Basic photography skills

- Ideally should speak both English and Maltese

Apply now by sending your C.V to malta@engelvoelkers.com or visit our career page on the website by clicking here
One last thing... get to know the brand of E&V Sara Grech by viewing the video promo below.

We are looking forward to welcoming you to be part of our team.
Exclusive Properties with E&V Sara Grech