Engel & Völkers Sara Grech promotes healthy living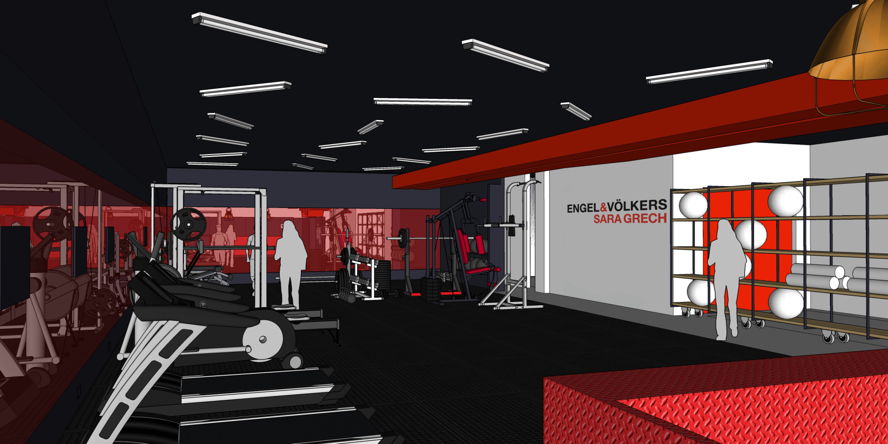 Leading premium real estate agency Engel & Völkers Sara Grech is sponsoring the 2016 Malta Federation of Bodybuilding & Fitness (MFBBF) National Championships & International Grand Prix which shall be held at the Hilton Hotel on the 23rd and 24th April.
This collaboration echoes the company's recent efforts to promote healthy living through a modern fitness centre at the new Regional Market Centre in Mriehel. Mr. Ralph Decelis, president of the federation, lauded the contribution of E&V Sara Grech towards improving the lifestyle of its agents and employees.
The 5 times National Overall Bodybuilding Champion explains how "in Malta,healthy living is not given the importance it deserves at the workplace. This should be high on all corporate agendas as studies clearly show that employees perform better when they are living a healthy life. It also boosts self-confidence which is essential for agents who are constantly dealing with people".
Mr. Decelis also highlights the importance of planning the day out in advance by preparing meals and workout programmes. He admits that despite the challenges imposed by the long working hours, discipline and perseverance should not stop people from living healthy.
Managing Director - Benjamin Tabone Grech describes, "Our involvement in this 2-day event is a clear statement of the direction our company is taking with promoting a healthy lifestyle at work. Lack of fitness and misconceptions about our diet is a major problem in Malta, and therefore we are taking the lead".
The new fitness centre (visual illustration above) will be managed by Hannah Grech (IFBB Bikini Fitness Athlete). Apart from the daily running of the gym, she will pass on professional health and nutritional advice to E&V Sara Grech employees.