Engel & Völkers Sara Grech provides the perfect location for a Global Business in Malta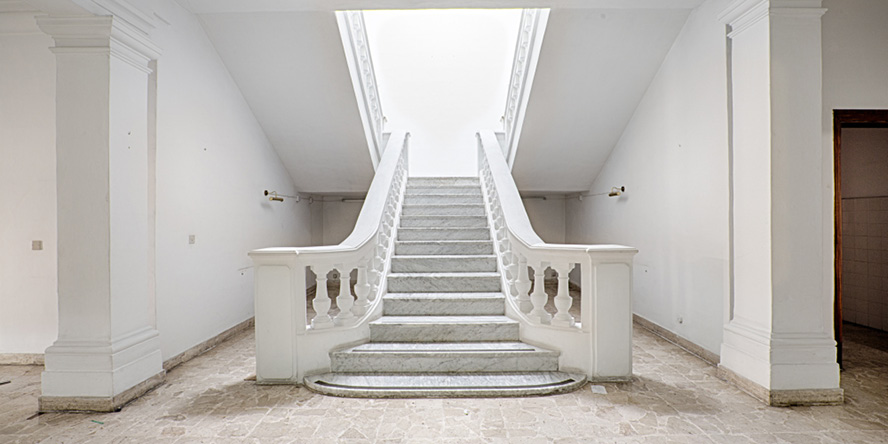 Location is a key element in any business plan. Luckily enough Malta is an attractive destination for global companies looking to expand or shift their operations offshore. Afarak, a chrome producer supplying specialist products to the expanding steel and stainless steel industries approached E&V Sara Grech for assistance with their latest expansion to Malta.
Our experienced commercial agent – John Paul Barbara, withthe assistance of Team Leader Patrik Tarcza proposed a high-end property in Ta'Xbiex as the ideal location for Afarak to base their head office in Malta. This village is home to a number of foreign embassies, financial services companies and global igaming firms.
Speaking about their selection, Patrik Tarcza commented, "Ta'Xbiex as a location provides the best of both worlds. It provides a quiet location close to the main hub of the Maltese economic activity while providing first class services right at their door step".
E&V Sara Grech Managing Director, Benjamin Tabone Grech explained, "Malta is becoming synonymous with global corporations and firms which choose to relocate or expand here due to the advantageous tax rates/rebates and policies, multi-skilled workers, accessibility to European Union (EU) trade agreements and markets as well as its geographical location. In the World Economic Forum's Global Competitive Index, Malta ranked 10th for bank reliability and the 24th for market efficiency (2014). Malta is an English speaking county and has corporate legislation that conforms to EU company law and standards with a stable banking system. Our company is privileged to be part of an international global network which helps us provide an unequaled brokerage service."
Corporate Profile
Engel & Völkers is one of the world's leading service companies specialised in the sale and rental of premium residential property, commercial real estate, yachts and aircraft. With its licensing system and 7,000 employees situated in 36 countries, Engel & Völkers is the only German company among the top 100 franchise companies in the world. Around 590 shops specialised in high-class residential real estate and more than 65 commercial offices brokering office, retail and industrial space,investment properties, multi-purpose apartment and office blocks and property portfolios offer both private and institutional clients a professionally tailored range of services.