E&V Sara Grech The Big Clean Up!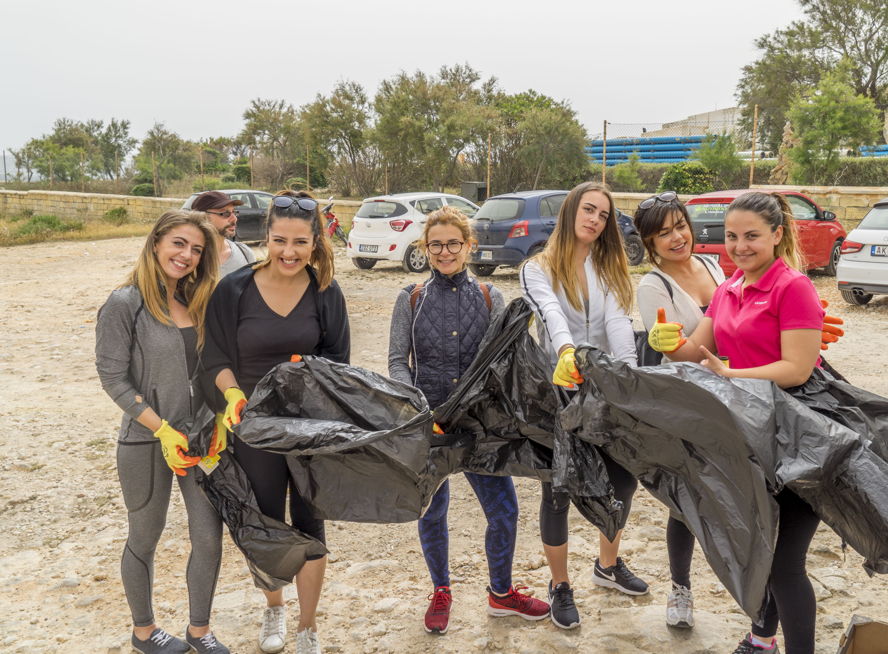 Following all that is going on in the news these days, here is a little fresh news!

We believe so strongly about our environment; yes we sell houses for a living so we wanted to give a little more back and help to clean up our islands in thelittle ways we can. This year a great we got on board with a new initiative to clean up our small Islands as one of the main sponsors for the initiative.

Would you also like to help out? Follow us on Facebook for the next clean upevent.


Last Saturday a few agents from our team attended the first clean as E&V SG sponsors, the result?
A cleaner happier Pembroke.
Items collected:
35 bags recycling
35 bags non-recycling
4 bags of glass bottles
Lots ofbulky items
The local council of Pembroke in support collected all the waste following the clean-up.
Join us at the next clean up and help make Malta clean.
Please share with your family and friends.
#MaltaCleanUp #WecancleanitupMalta