E&V Sara Grech wishes you a wonderful Easter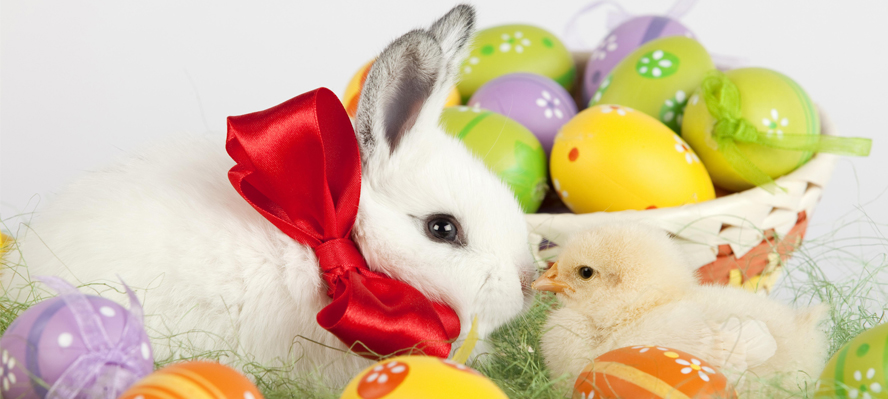 Easter is an important day in the Christian Calendar. It remembers the resurrection of Christ, and is widely celebrated across the Maltese shores.

On Easter Sunday it is a tradition to visit relatives and friends, exchange good wishes and small presents. It is also synonymous with the chocolate-coated Easter eggs and 'figolli' which is an almond-filled pastry in the shape of a rabbit, lamb, fish or heart, covered in icing sugar.

Our Market Centre and lounges located around the island will be closed as from today, Thursday 24th at 1pm till Sunday the 27th of March 2016. Normal business hours shall resume from the 28th March 2016.