EVSG Agents awarded for their TOP efforts in Q2 of 2016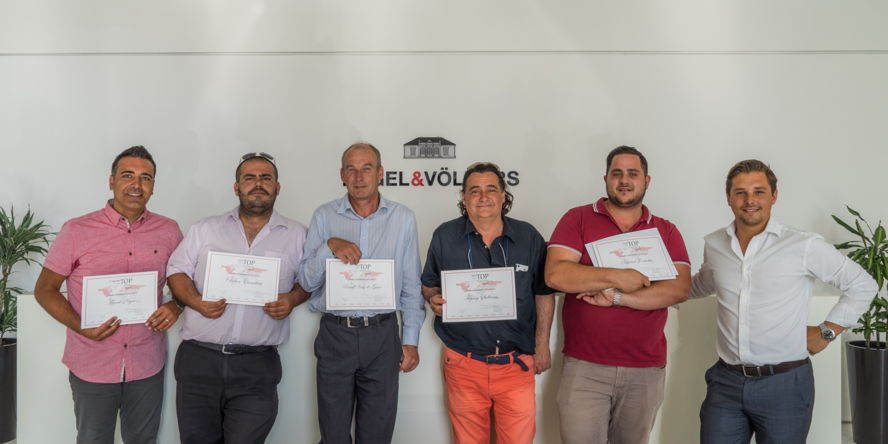 Following a strong start to 2016, our agents continued to deliver excellent results for the 2nd quarter of 2016. Experienced real estate agent Timmy Sullivan landed the TOP Agent award for April, Ruud van de Goor scooped the June award, whilst Darren Cauchi and Clinton Camilleri were awarded the TOP award for June. The best closing agent for Q2 was Mr. Frank Nigro who works in rentals. Well done to all the Agents!
Do you have what it takes to form part of the best real estate team on the island? Look at what we have to offer! Click here for more information!