Exclusive Apartment in Msida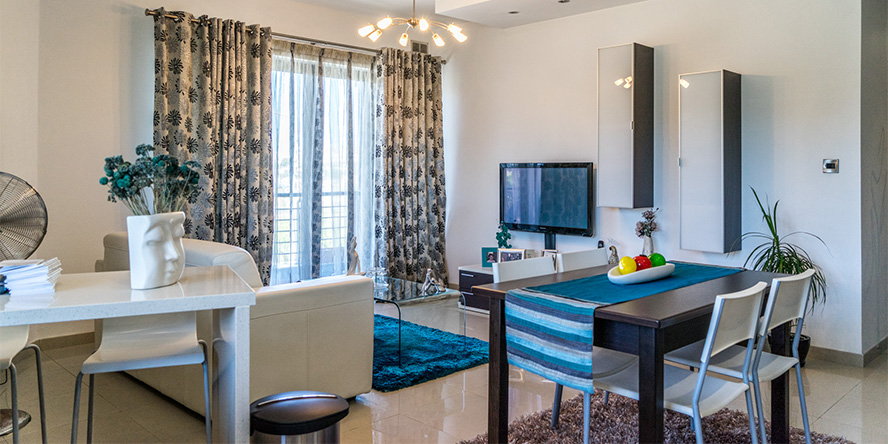 East, Msida, Exclusive Apartment - W-0260LO
Property Description: Luxuriously finished and furnished to the highest standards is this very modern, airy and bright, first floor apartment for sale in Malta. This amazing property for sale in Malta is located in the much sought after area of Msida, close to all amenities, enjoying a very practical layout in the form of:

A state of the art fully equipped kitchen/living/dining
Main bathroom
Master bedroom
En-suit shower
Spare bedroom
Front and back balconies

Complementing this amazing property for sale in Malta is a one car lock-up garage.

For more info about this property call the number provided above or contact one of our lounges around the island.
Location Description: Msida (or L-Imsida) is a harbor town in the northeast of Malta. Although relatively small, it is one of the most important towns in Malta. Today, Msida is now a bustling university town and development has in fact been centered around an ever increasing student population at the University, as well as various new service industries that have sprung in this town in recent years. In the late 19th century, a floating British navy hydraulic dock was also planned at the central part of Msida close to where the Torpedo Depot used to stand. The plan was soon aborted but in its stead, this area would in later years experience a booming yacht marina service, which has been growing ever since, thanks to new incentive policies issued by the central government.
Asking Price: €180,000
Contact: Giuseppe Rubino on +356 79759058