Meet Claire: Our front office receptionist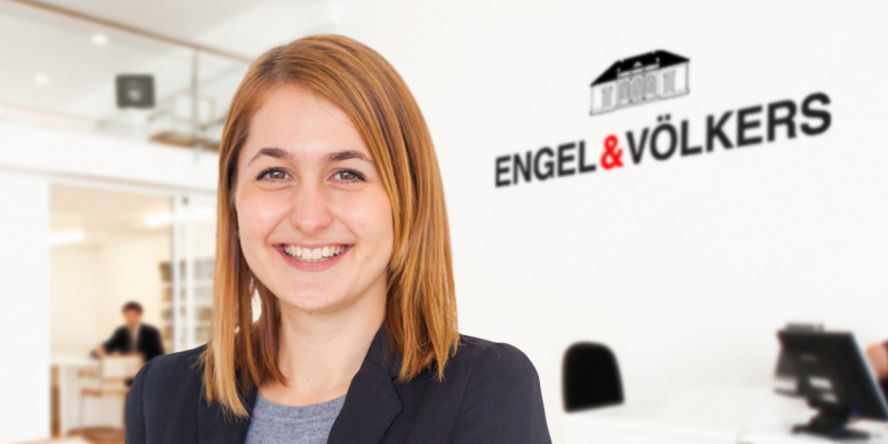 I started working with Engel& Völkers Sara Grech in July of 2015, I came to the realisation almost immediately of what the Company has to offer. Being part of the E&V SG team is a reflection of success that Sara Grech has built over the last 30 years andis a direct illustration within all the day2day Company operations and procedures. I would say my favourite aspect about the company is the welcoming opportunitiesthat are given to every E&V Members on daily basis. Through my time spentworking with Engel & Völkers Sara Grech I have had many opportunities to grow, from being given in-house training which has enabled me to build my Real Estate knowledge to provide better support for my internal Client, the Agent and the External Clients to taking care of our 7 story office building.Constant guidance and support is provided at E&V and this has really helped me take on my role with full competence and with Passion. I love the working relationships with my colleagues, I must say, we really are a great team. I have realised the opportunities that all the staff are given and also within a wonderful and comfortable environment we work in at our New Office in Mriehel.

I am lucky enough to have been selected as the front office receptionist for our Regional Market Centre, Mriehel,representing the Exclusive Brand of Engel & Völkers, this is an absolute great pleasure. I would say the most enjoyable part about being at the Receptionist at our Regional Market Center is being able to see and interact with all members of staff daily and seeing agents busy at work heading for their viewings and listings - it is important for me to ensure that they have everything they need! I take pride in my role especially in being able to assist the agents after their busy days of appointments or even whilst they are in the office and even ensure everyone is comfortable in large meetings. I would have to say this is the most enjoyable part of my role.
I have also been given the opportunity to provide training and orientation for new staff members in such a short period of time, which is a great achievement as I am able to give further support to the Company and my colleagues to ensure that our high standard are kept and constantly exceeded!
From my experience working with Engel & Völkers Sara Grech, I have developed skills, growing stronger in character and find every day an achievement. I am grateful to be part of the team working alongside my colleagues each day.
If you would like to join the BEST team in Malta as a Real Estate Agent, contact us on +2347 0000.