Meet Mo Bheeh: Our Arabic Speaking Business Developer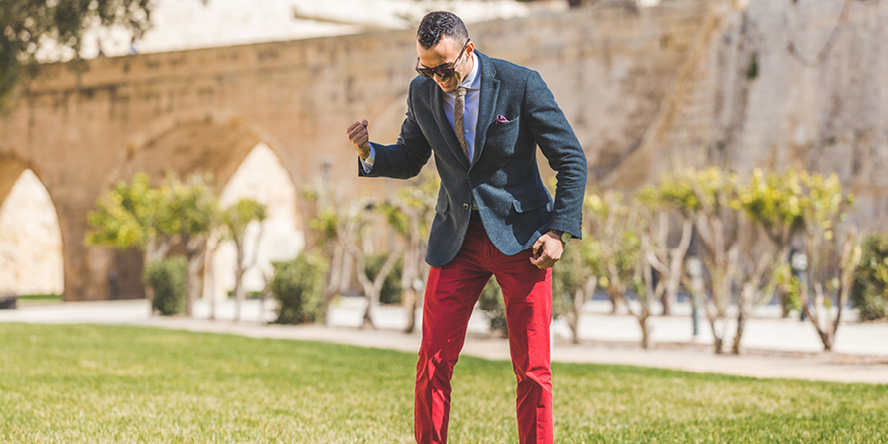 This week's segment introduces us to Mo Bheeh. Mo joined the team as an Arabic Speaking Business Developer.
Having moved to Malta in 2014 he quickly became accustomed to the real estate industry. From a young age he always had a flair for sales and it seemed that choosing the Engel & Völkers Sara Grech brand helped develop these skills further. He joined the company and quickly entered the market attracting investors and buyers to the lovely island of Malta.
Mo said, 'E&V Sara Grech have provided me with the right platform I need in order to grow within my sector.' He noted that the team at E&V Sara Grech are extremely professional. All the real estate agents and administration staff work with the 3 pillars in mind which are passion, competence and exclusivity.
Over the last couple of years Mo has worked very closely with Sara, negotiating on many sales deals while gaining a great deal of experience in the local real estate market.
If you are looking to start your Real Estate Career or if you are currently working in the business and looking to further your skills, Engel & Völkers is the place to be.
Join the Engel & Völkers Team today and kick start your real estate career today!