Sitting down with BTG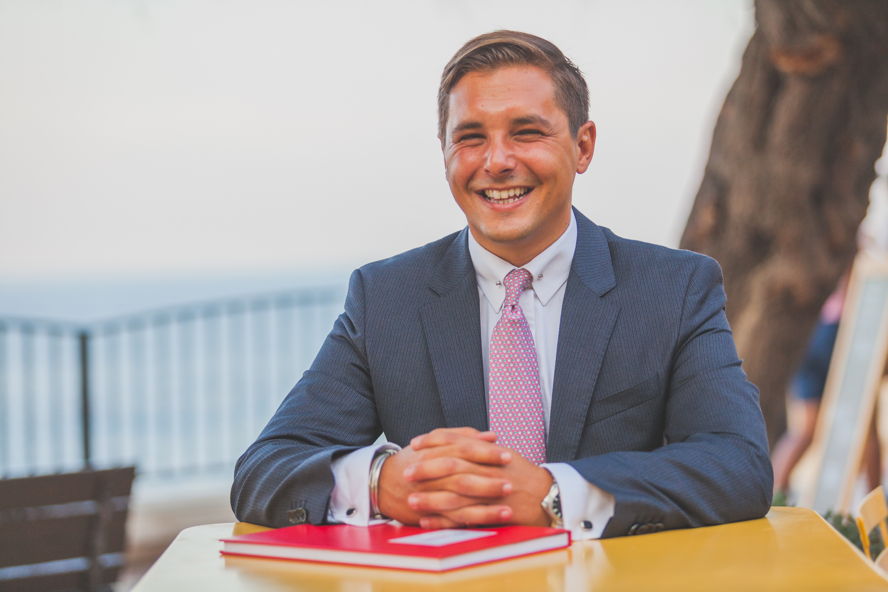 Benjamin Tabone Grech, is the Managing Director for E&V Sara Grech, during his very busy weekly schedule we managed to have a quick interview with him. Everyone in Malta, has known the house hold name Sara Grech for many years, when discussing Real Estate Sara Grech has always been the name to turn too. Today her son Benjamin Tabone Grech is paving his way for the company with a new and fresh outlook on the industry, how will his passion for real estate help move our local market forward?

Benjamin commonly known as Benji to most actually studied Architecture in the UK, not typically for a local agent. We wanted to know more so have a read of his replies:

What inspired you to pursue a career in Architecture?
Whilst I was still at school in the UK preparing for my GSCEs one particular teacher during my art classes had taken us on a school trip to visit sculptural spaces in an outdoor museum. I was completely inspired and from then on all I wanted to draw was buildings.
Why did you travel all the way to England to pursue this?
I was twelve when I travelled to the UK for my studies, it was the dream of my parents for me to attend a boarding school and I believe I took it in my stride and I look back and can say they were some of the most memorable years of my life.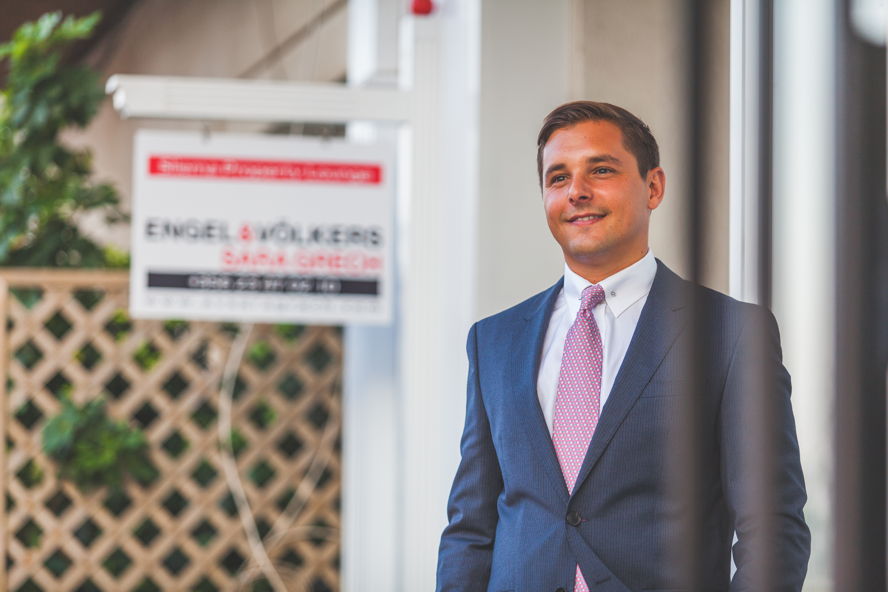 When did Sara Grech Ltd. Start?
The first office opened in 1989 in Ta'Xbiex, although the company was formed in 1985 Sara was working the prior years out of her home and as a "Sensara"
How was the location choosen of her first office?
The location was very central and exclusivity was obtained on the sales of the block as she has bought the office on the ground floor. (which today is Astral)
Were you part of this world when you were growing up?
Absolutely, I remember the viewings on the weekends, the time I spent filing with the secretary at the time whom if I remember correctly was Louiseanne, getting dropped off at the office after school.
Can you comment about the changes you saw happen within the business over the years?
I remember very clearly the new office opening in St Pauls Bay in 1994 and the database at the time which we called Foxpro, I remember the first website and what stands out the most which I think happened during my summer holidays was the first real estate magazine called Living 2000. I witnessed the expansion of the business from one office to six and from a small team to just over 100.
During the time we spent with Benjamin we decided that we would sit down again to discuss the new E&V brand in Malta and the vision of what will continue to happen in the local industry. Keep an eye for our next blog!...