The View from Home Competition!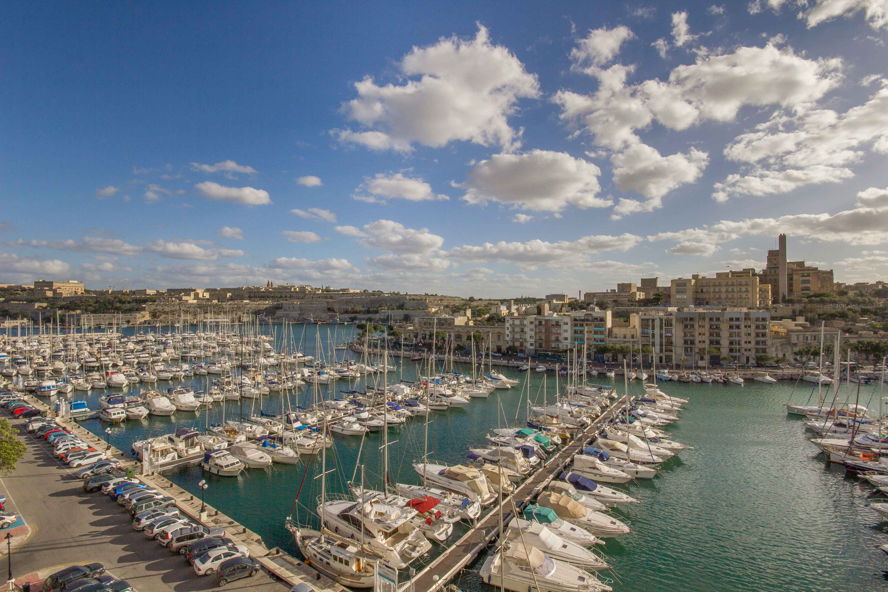 Facebook Fans: Enter the "View from Home Competition" on E&VSara Grech Malta Facebook page.

WINNERS WILL BE SELECTED ACCORDING TO HOW MANY LIKES THEIR IMAGE OBTAINS.
The 'View from Home Competition' winner will be chosen according to how many likes their image gets.
ELIGIBILITY
The contest is open to Engel & Völkers Sara Grech facebook fans who are 18 years of age or older at the time of entry. There is no entry fee. The contest is void where prohibited bylaw, or where the registration or filing requirements of any state or local jurisdiction have not been complied with. The contest is not open to employees of Engel & Völkers Sara Grech.
DEADLINE
Predictions will be accepted starting 00:00 GMT (+2) on 3rd October 2015. All entries must be submitted online by 12:00 GMT (+2) on 1st November 2015.
SUBMITTING YOUR PHOTO
Submit your photo on the Facebook 'View from Home Competition' app. Competition is limited to one photo per person. We invite fans to share the competition with other fans.
WINNERS NOTIFICATION
Engel & Völkers Sara Grech will announce the contest winner on 2nd November 2015, and an official presentation of the gift voucher will be published on the corporate Facebook page and other social media pages.
TERMS & CONDITIONS
Each entrant agrees and grants Engel & Völkers Sara Grech permission to make available and display/perform and otherwise distribute entrants' names and prediction submission in all media in perpetuity without compensation. Except where legally prohibited, submission of an entry into this contest constitutes permission for Sponsors to use the entrants' names, photograph, likeness, school, address (city and state), and testimonials, in printed, broadcast media, or new media, in perpetuity, in any manner they deem appropriate in connection with promoting the prediction submission itself or this contest, without further compensation in connection with this contest or the prize awarded. Prizes awarded are subject to availability.