Buy To Let
The common phrase, "buy-to-let" is now something that has taken our market by storm. Any prospective landlord should consider property a buy-to-let as a medium to long-term investment. For many, a buy-to-let in a real estate market such as Malta always looks like an attractive investment; in these current times of low rates and stock market volatility. Like any investment, buy-to-let investments come with no guarantees, but with our esteemed team of real estate agents we will make it our mission to increase your chances of renting out your property!

Below are 4 points of how we can help you choose the best property with the highest return on your investment. These are:
Market Research;
Location Analysis;
Selecting the right Tenant and
A Real Estate Agent with the right experience
Market Research
Researching the current market conditions can be a tough and complex process. The team at Engel &Vӧlkers Sara Grech have extensive experience and a well-grounded, local insight into the best options for investment specialising in prime real estate. With over 30 years of experience all over Malta and Gozo, you will benefit from the years of knowledge and experience.
Location Analysis
Location, Location, Location; the most promising or upcoming area on our islands are not necessarily the most expensive or the cheapest of areas. We are constantly analysing locations where people begin to have an increased interest, hence giving possiblities for increase in capital and therefore finding new ''up and coming'' areas. A rental investment depends on a variety of factors such as whether the property located next to touristic hubs,or even within the vicinity of popular office space. As an investor it is important to look ahead and consider what type of tenant you are targeting.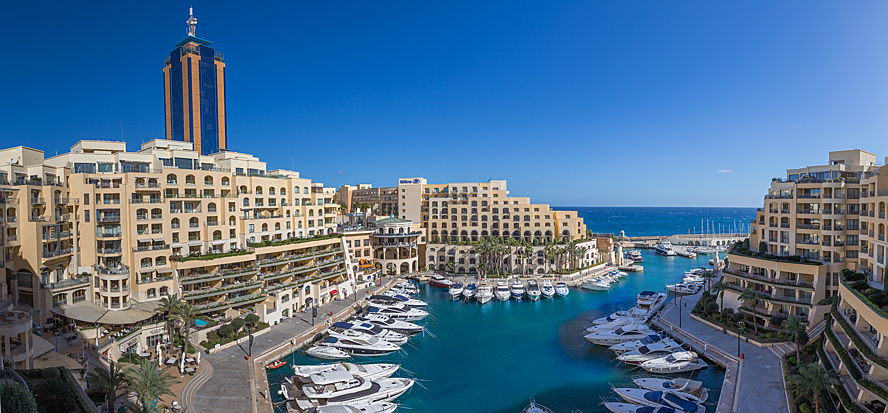 The Right Tenant
Consider your investment property by putting yourself in the shoes of your target tenant. Who are they and what do they want? If they are students, it needs to be easy to clean and comfortable but not necessarily luxurious. If they are young professionals it should be modern and stylish but not overbearing. If it is a family they will have plenty of their own belongings and need a blank canvas. Remember that allowing tenants to make their own mark on a property, such as painting, or adding pictures or taking out unwanted furniture makes it feel more like home; in turn these tenants will stay for longer.
Choosing your Real Estate Broker

With a firm hand on the local real estate industry Sara Grech Ltd. in 2012 was in search of an international network and in February 2013 a new concept and branding was launched – Engel & Völkers Sara Grech, a co-brand with an internationally renowned real estate brand based in Hamburg.
We pride ourselves in the passion we have for finding you that perfect home, whether you are looking to purchase or rent, our agents are continuously selecting the highest quality real estate at the correct market value in the current market. Our sales process guide's and involves sellers and landlords through the entire process so that all conditions are clear and motives set. We operate from a Regional Market Centre and 4 property lounges strategically located around Malta based on economies of scale focusing on providing our team of agents with the best B2B platform out there. We're open 7 days a week so pop in anytime and have a chat with one of our real estate agents about your next real estate venture.