Join our Dynamic Team
Our people are the most important part of our business. Find out more about our careers at E&V Sara Grech, one of Malta's most popular companies to work for. Sara Grech has come a long way from its roots in 1989 when Sara Grech set up shop and worked from home in Naxxar. She then moved on to buy her first office in Ta'Xbiex in 1990. Sara Grech now operates from various offices around the islands and in 2015 moved to Mriehel, an exciting large building which we call the Market Centre catering for Malta's most exciting and dynamic industry.

The Sara Grech Family – Malta's First 3 generation Real Estate Family

When you join Sara Grech, you become part of a success story, part of our open, pleasant, warm and respectful corporate culture. We live by our core values: passion, competence and exclusivity, and we are proud of being a part of the large Engel & Völkers family who share the same core values worldwide. You will enjoy the leadership as our directors shared a strong sense of direction and auniform set of values.

No matter if you work in a completely different sector or already have some industry experience, we will ensure your personal success. Our Agents take advantage of our pioneering system platform,unique brand power and extensive global network, which allows them to look forward to attractive earning opportunities. We bring people together. Would you like to join us too?

You can find out more about what it's like to work for Sara Grech by visiting us at our Market Centre in Mriehel or clicking on the video links below.
We look forward to seeing you.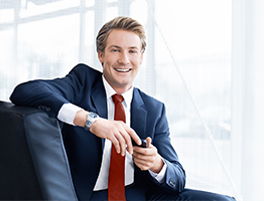 Team Leader
If you are looking to take that next step in your real estate career then here it is. We have limited positions available for Team Leaders, and encourage you to send your C.V. in straight away. You will be expected to interact and network through a specific area in Malta with a team of real estate agents that you would be responsible for. Targeting the highest market share within that locality. Our standards are high and we only deliver excellence to our clients, and our first expectation is for you to be on the page of professionalism.

The Team Leader role is based on strong quality leadership which is tailored to each individual assisting them to find their strengths and build on them, judging situations in a fair and righteous manner. Passion for your business is key but consistency above all else is a skill which every member of our team must have.
Young professional - Real Estate Agent (m/f)
Are you an ambitious sales talent who is interested in real estate and a career in an internationally successful company? Then join our worldwide network as real estate agent - and benefit from our future-oriented system platform which includes professional education and training at our Academy, maximum flexibility and support as well as outstanding earning opportunities.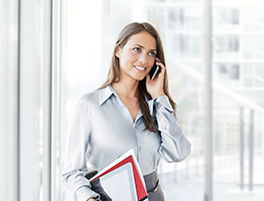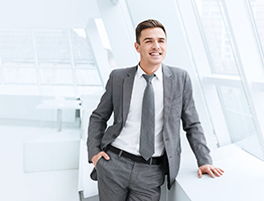 Career changer - Real Estate Agent (m/f)
Are you looking for the next step in your career and personal achievements? Do you want to earn as much as you work?

If you are currently working in Real Estate, this could be the opportunity that you have been long-searching for within the Maltese Market!

E&V Sara Grech is now searching for Sales Talent to join one of our Teams as a Real Estate Agents. We look for independent characters who want to achieve, are ambitious and set goals for themselves to achieve, are eager or have a strong desire to achieve fame and power.

Industry expert - Real Estate Agent (m/f)
Do you have long-standing experience in the real estate sector and are looking for new challenges and a promising career perspective? As a real estate agent at Engel & Völkers, you can use your skills to build a successful career. As an independent, mobile real estate agent, you benefit from our expanding worldwide network with strong ties to exclusive clients and corresponding properties.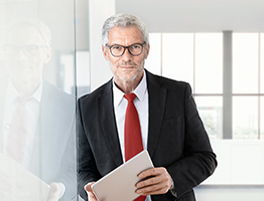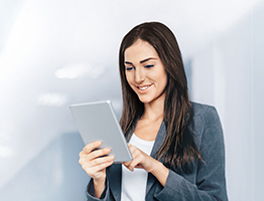 Rental Expert - Real Estate Agent (m/f)
Are you looking for the next step in your career and personal achievements?
Do you want to earn as much as you work?

Engel & Völkers Sara Grech are now searching for Talent in the Rental Market. Our clientele has grown and we are searching for independent characters who want to succeed, are ambitious and set goals for themselves to accomplish, are eager or have a strong desire to achieve fame and power. The selected candidate will be responsible for existing and future landlords and tenants.

Team Assistant
Are you looking to take the next step in your Career? E&V Sara Grech has been one of the leading Real Estate Companies in Malta for over the last 30 years.

Working as a Team Assistant is a fantastic opportunity to become an integral part of a fun and talented team, whilst also meeting new and interesting people. Most importantly, you will share our desire to deliver outstanding customer Service.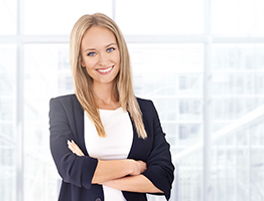 Intern
You are keen to gain an insight into the exciting world of real estate and the Engel & Völkers brand? You want to further your personal development and stand out from the crowd with your highly motivated attitude and likeable manner? If you are interested and enthusiastic about the prospect of supporting us for at least three months and familiarising yourself with the wide range of operations within a real estate company, then Engel & Völkers is the right address for you!