Fort Cambridge Malta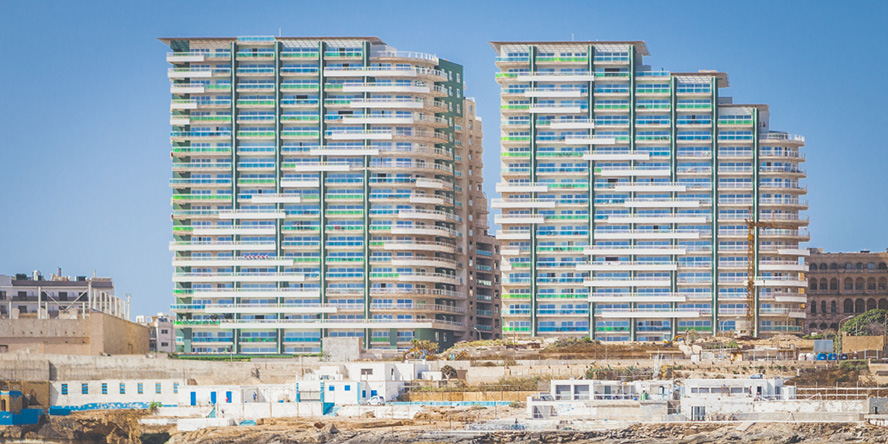 The name Fort Cambridge comes from the old fortifications of the Cambridge battery, built by the British in the second half of the 19th Century. This lovely development now expresses a brighter side to life.
This development is situated in Sliema, and in recent years this town has become one of the most prominent business and leisure areas on the island. All amenities are within walking distance from designer outlets to your local bars.
Fort Cambridge epitomizes luxury and comfort, wide terraces and balconies, as well as spacious rooms, typified with the importance of sun-light for each sea-front Apartment. This special designated area provides, an underground car-park, an indoor and outdoor swimming pool, a large fitness centre and a public garden where one can relax and take their mind off the hustle and bustle of modern life.