Your rental solution in Malta, successfully set up with real estate agent Engel & Völkers
Malta is an island-state archipelago with a population of slightly more than 500,000 that is centrally located in the Mediterranean Sea and consists of the larger island of Malta and the smaller islands of Gozo and Camino. Together with its moderately warm climate, its rich history and culture, and its countless geographical attractions, Malta itself is a place in high demand for real estate , offering many different short- to medium-term rental opportunities in the island's finest locations.
Renting instead of buying a property such as a house, villa or apartment, has a number of advantages, depending on the purpose and duration of your planned stay. For a short- or medium-term stay, the best solution would obviously be to rent a property as this would mean a minimum of responsibility as a tenant and only a limited binding to the property as defined in the rental contract. In other words, a rental option means you have a much higher degree of flexibility than you would otherwise have as a property owner. As a potential tenant in Malta the first challenge you face is searching for a suitable property that meets your needs.
This can be a daunting job, especially if you're from abroad and unfamiliar with the Maltese rental real estate market. With over 35 years of experience in the residential property market, our real estate agents at Engel & Völkers are there to provide you with the best possible service for tenants to ensure that you get the rental solution that is the best fit for your needs and guarantees complete customer satisfaction.
Let's now take a brief look at some of the highlights the island has to offer and why Malta is an excellent choice for your new rental residence.
Why choose Malta as a place to rent a property in the Mediterranean
Details of rental law in Malta: aspects you should know when renting a property
Your partner for the best rentals in Malta: the real estate agents team at Engel & Völkers

Don´t wait any longer: contact Engel & Völkers to rent your new property in Malta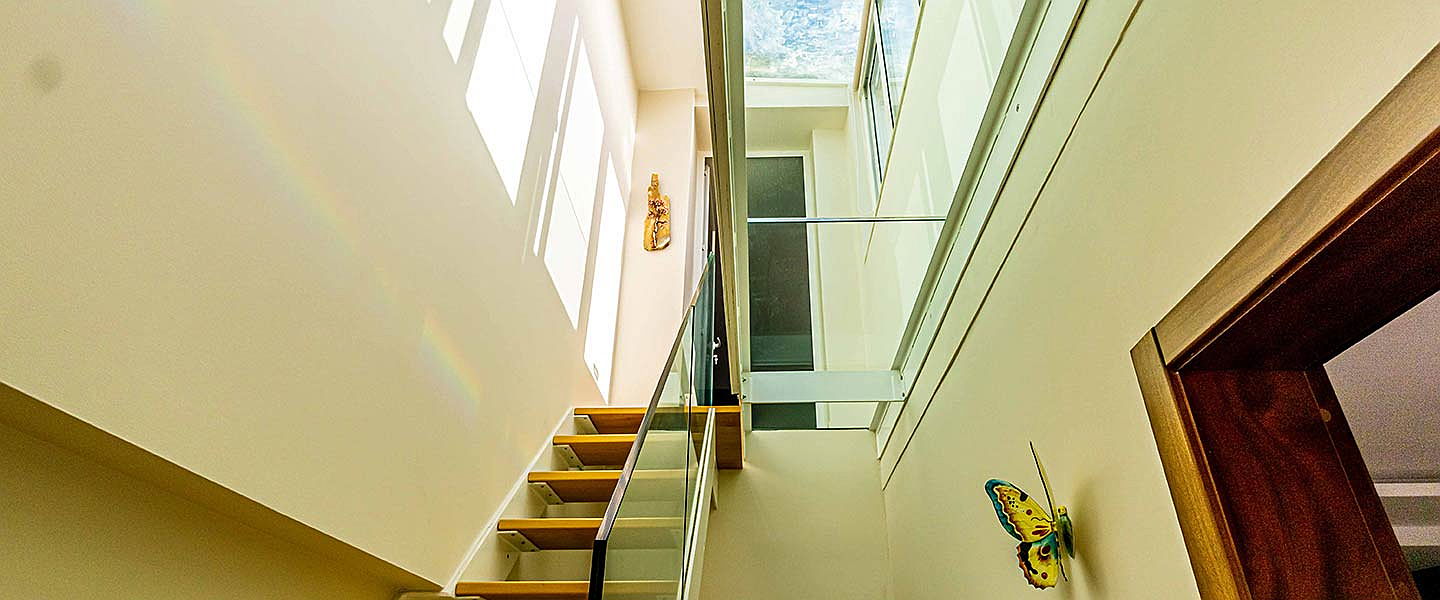 1. Why choose Malta as a place to rent a property in the Mediterranean
A key factor in choosing Malta as an ideal place to rent a residential property is the island's easy accessibility from most major European and North African airports, with relatively short flight times and frequent daily services. Equally as important is the great weather the island has to offer all year round, especially for those wanting to escape the harsh winters in their home country. And it goes without saying that the island boasts a huge number of beautiful beaches and sporting activities for your enjoyment in the sun.
The chief types of rental properties in Malta are houses, apartments, penthouses, and villas.
For apartments or penthouses, key locations to consider are Sliema, Gzira, St. Julian's, Valletta, and Msida, with both Sliema and St. Julian's located close to major nightlife hotspots and shopping opportunities on the coast, while Valletta, Malta's capital, offers an overwhelming abundance of history and culture as well as entertainment and shopping. For house rentals, key locations include Gharghur, a small rural town; Bahar Ic Caghaq, a coastal village; and Madliena, formerly a rural area and now residential in character.
This is just a small sample of the huge selection of prime rental real estate options for tenants to be found in Malta covering everything from exclusive apartments, houses and flats to classic villas.
Premium rental properties in Malta
In addition, there are other key points to consider that speak in Malta's favour. English is also one of the island's official languages, making communication easy in your new environment. Malta is a member of the EU and politically stable, enjoying a well-developed infrastructure and a high level of security. Top schools provide educational opportunities in English for children of all ages. Another important point is that excellent healthcare services in Malta meet the high standards that you can expect to find in an EU member country.

A further key reason why renting real estate in Malta is a good decision is that the island has a well-developed property market, offering many attractive rental listings. Another aspect that makes living here so attractive is that the island enjoys a relatively low cost of living and low taxation levels, two factors that speak decidedly in favour of Malta as an ideal place to rent a residential property of your choice.
2. Details of rental law in Malta: aspects you should know when renting a property
The beginning of 2020 saw the introduction of new legislation governing the rental of residential properties. This introduced new requirements for both landlords and tenants and is seen as a major step towards increasing stability in the sector and defining and safeguarding the rights of both tenants and landlords. One of the key aspects of the new law covers the rental contract, which is required to explicitly state the conditions under which a rental agreement has been entered into. A rental contract is considered valid only if specific details are included. Among the required information are details about the rental property itself; the duration of the rental agreement and whether and how the duration can be extended; an inventory of the property listing all the furniture and appliances on the property and their current state at the beginning of the rental period; the rental amount and the amount of the security deposit. The intended use of the rental property must also be specified. If any of these details are not included in the rental contract, the contract will be considered void.
The law stipulates that landlords must register private rental contracts including the deposits within 10 days of commencement of the rental agreement. Similarly, the inventory of the rental property must also be registered. The documents required can be filled in online.
Another key aspect pertaining to rentals is the question of rent increases. These are limited to one increase of not more than 5% per year. Other important points now clearly defined by the new law are the strict conditions under which a contract can be terminated or a tenant can withdraw from a contract, which serves to protect both parties of the contract and facilitates planning.
For any queries you may have concerning the new rental regulations, whether you are a tenant or looking for a property to rent, please contact Engel & Völkers Malta. Our expert real estate agents will be happy to give you any assistance you may need.

3. Your partner for the best rentals in Malta: the real estate agents team at Engel & Völkers
If you're already a tenant in Malta and want to relocate or if you're seeking a rental residence on the island for the first time, you'll agree that moving house is a major decision that requires exact consideration and planning. The most obvious questions are what kind of accommodation is best suited to your needs and what is the best location for your future home. To help you answer these key questions, our real estate agents team at Engel & Völkers is there to support and assist you throughout your entire house moving project. We look back on many years of experience in the residential property market, and our real estate agents are very passionate and knowledgeable about the areas they focus on. Our agents are there to advise you about the rental options available in the various locations in Malta. Engel & Völkers has a huge portfolio of rental properties for your consideration. An agent will then work closely with you to give you a detailed and true appraisal of a property you have in mind. Once you have decided on the home that you feel is best suited to your needs, we will set the wheels in motion to secure your new rental home and take care of all the necessary steps related to the closing of the rental contract and the follow-up registration work in accordance with legal requirements to ensure a speedy transition to your new accommodations, whether you're moving house locally or from abroad. Should you need any further help once you've take up residence in your new home as a tenant, our agents will be happy to assist you and provide support in any way we can.
Top 10 properties for rent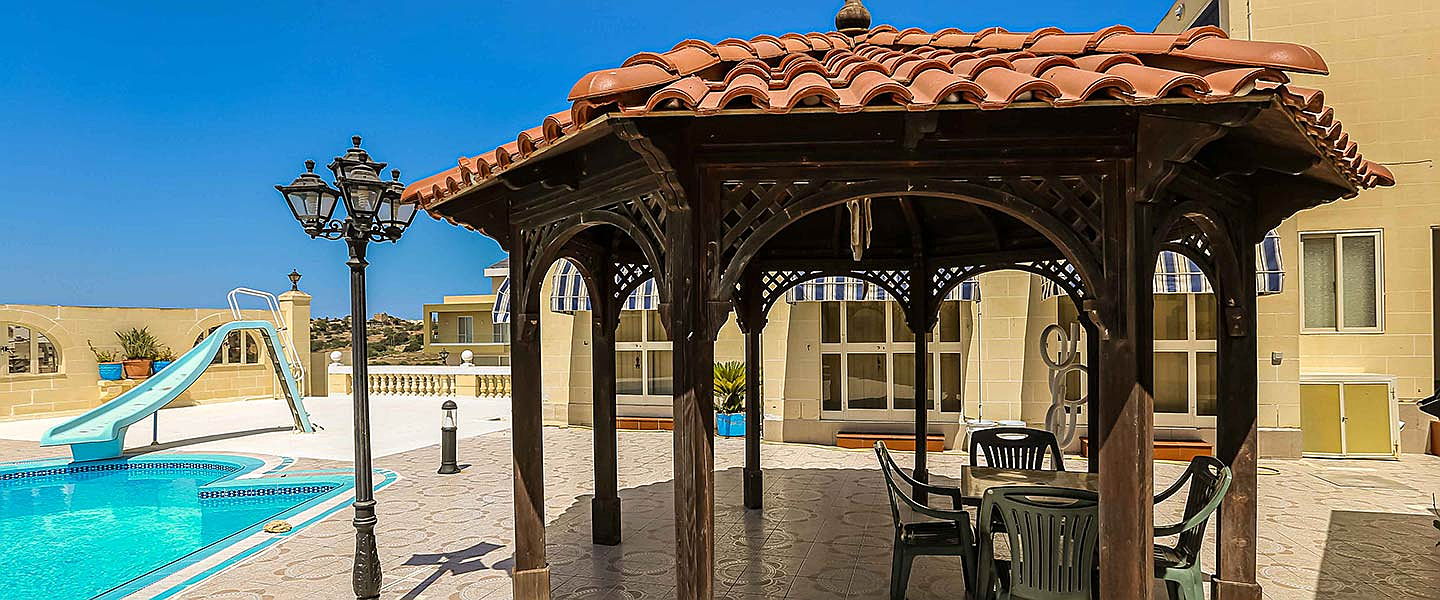 4. Don´t wait any longer: contact Engel & Völkers to rent your new property in Malta
Malta is one of the most preferred places to live in the world for all the right reasons: location, climate, geography, culture and history, accessibility, and equally as important, its well-developed, very select real estate market with so many rental options to choose from.
The rental property market is robust and stable, and there is a wide range of properties available for tenants right now, whether it's a house, a flat, an apartment, or a villa. But demand is high with momentum in the rental market continuing to pick up. To get the property of your dreams you are well advised to move quickly and contact Engel & Völkers and take advantage of our extensive portfolio of rental accommodations currently available. You can rely on Engel & Völkers' track record, reputation, and expertise in the local rental market to ensure that you get the perfect fit for your rental needs.
To contact us simply click on the Get in Touch tab on this link and enter your details in the contact form provided and one of our real estate agents will be in touch with you shortly to help you find the ideal house, flat, apartment or villa.
Foto credit
©chris stivala
Contact us now
Engel & Völkers
Licence Partner Malta Regional Market Center
Triq L-Esportaturi Central Business District, Zone 3, Mriehel

Malta
0900hrs - 1800hrs Monday - Friday
0900hrs - 1300hrs Saturday
Sunday Closed