SmartCity Malta - Real Estate in Malta with Engel & Völkers Sara Grech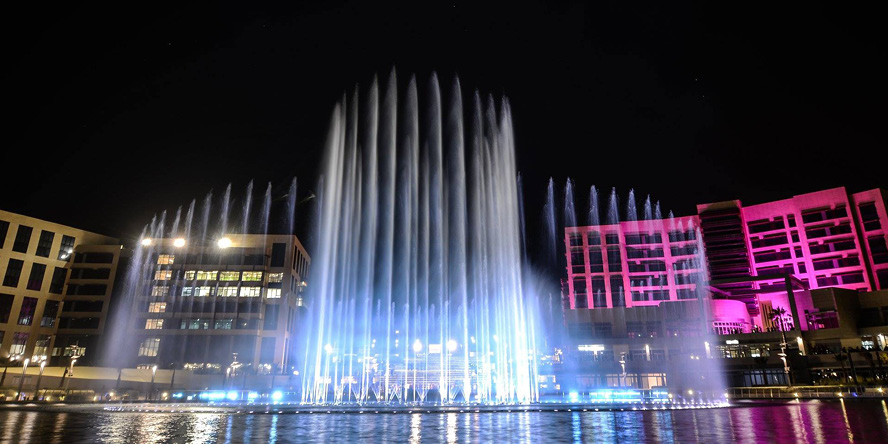 SmartCity Malta is in progress to join the largest business spaces in the world. Encompassing an area of around 360,000 m2 along the picturesque coast between Ricasoli Point and Valletta's Grand Harbour, this development offers a pleasant blend of office, residential and retail spaces.
SmartCity Malta unifies all the essential elements of quality living, encompassing work, creativity, learning and entertainment, all within one phenomenal business and residential district.
SmartCity Malta is divided into phases, with phase 1 having been completed with over 27,000 metres squared of commercial and leisure space. The four phases bring together work, play, living, creativity and education in one single, self-sustaining knowledge-rich community.
SmartCity is designed and built aiming to increase productivity and enhance the well-being of business owners, workers and visitors. The general design concept of SmartCity is 'bright open spaces with everything close at hand, set against an inspiring natural backdrop.'
To add to the highly sophisticated business sector at SmartCity, an advances and reliable ICT infrastructure has been built with the intention ofsharing local expertise on an international level through the SmartCity Maltanetwork.
SmartCity Malta has also been designed keeping the environmental impact of the development to a minimum.
The most eye catching feature of the SmartCity development is definitely the majestic fountain, a magnificent spectacle of water which will surely draw visitors from all over the island.