Luxury Home Developments and Special Designated Areas (SDA)
The property industry in Malta has been a firm and safe investment for decades, mainly due to the size of the islands with land being a scarce commodity as well as the island's strong banking institutions. In recent years Malta, apart from attracting people as a touristic destination is also quickly increasing in popularity with expats seeking to invest in property abroad, lured by the excellent return on investment.
In line with this demand, in the past years, a number of prestigious lifestyle developments with condominium amenities such as offices, restaurants, supermarkets, shops, marinas, swimming pools and spas have been introduced in the market to attract international investors. These are coupled with a number of other benefits for foreign investors such as favourable taxation, and reduced bureaucracy.
These days, foreign investors can choose from a number of Special Designated Areas located in the heart of the Mediterranean, where they can enjoy the same rights as Maltese residents when it comes to purchasing property and thus have no restrictions on the purchase of property. Therefore, an international investor does not need and Acquisition of Immovable Property (AIP) Permit, which is usually issued by the Ministry of Finance, Economy and Investment. When the property has been purchased, it can also be leased or rented without any restrictions, so investors can also benefit from an investment income. There are also no restrictions on how many properties an international investor may purchase.
Engel & Völkers Malta offers specialist advice on the sale and acquisition of new properties and investments across Malta & Gozo. We have been selling property in prime residential developments for over 30 years. We also offer our valued clients the opportunity to buy into the most exciting new developments, both 'off market' and directly from the developer. Our work appeals to those who recognise the distinction of place, the value of design and the importance of detail.
Please find a fine selection of prestigious residential developments in which we are able to offer both new and resale properties in prime locations.
- Portomaso - St Julian
- Pendergardens- St Julians
- Mercury Tower - St Julians
- Tigne Point - Sliema
- Fort Cambridge - Sliema
- Madliena Village Complex - Madliena
- Smart City and the Shoreline - Vittoriosa
- St Angelo Mansions - Vittoriosa
- Tas- Sellum - Mellieha
- Ta' Monita - Marsascala
- Metropolis Plaza - Gzira
- Kempinski Residences - San Lawrenz, Gozo
- Fort Chambray - Gozo
- Vista Point - Marsalforn Gozo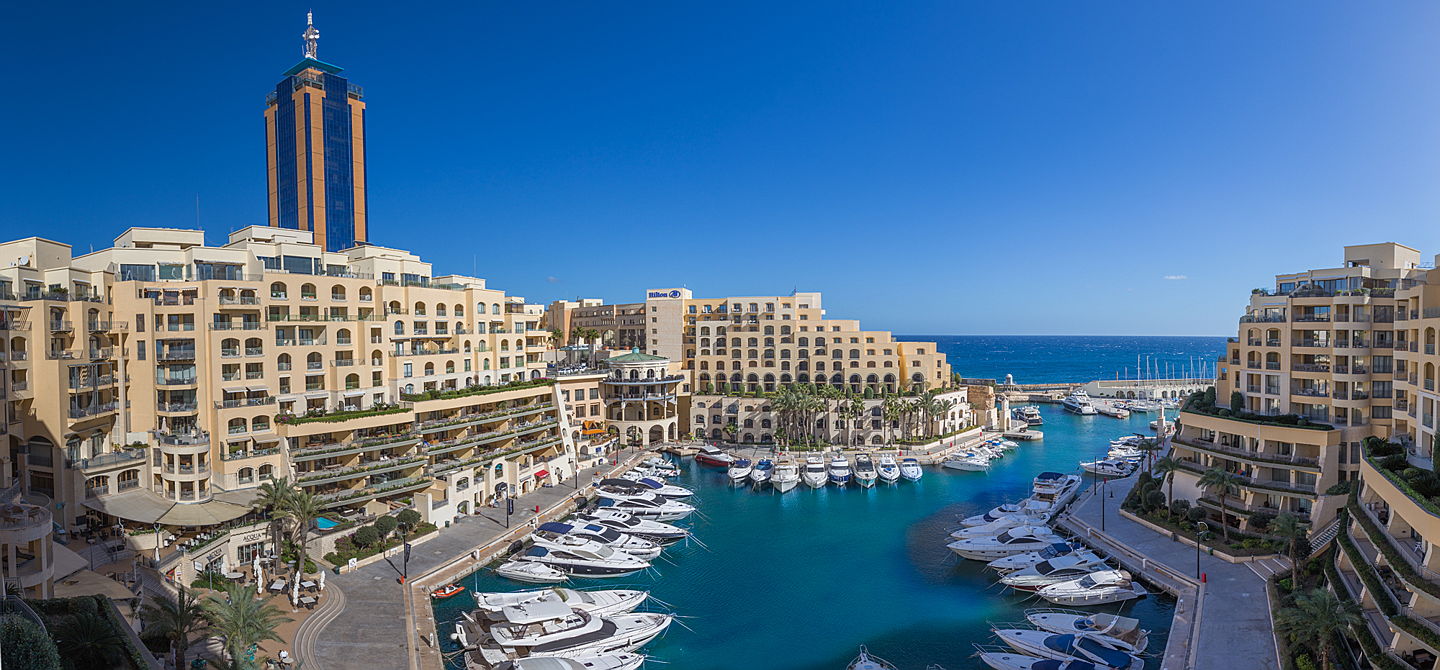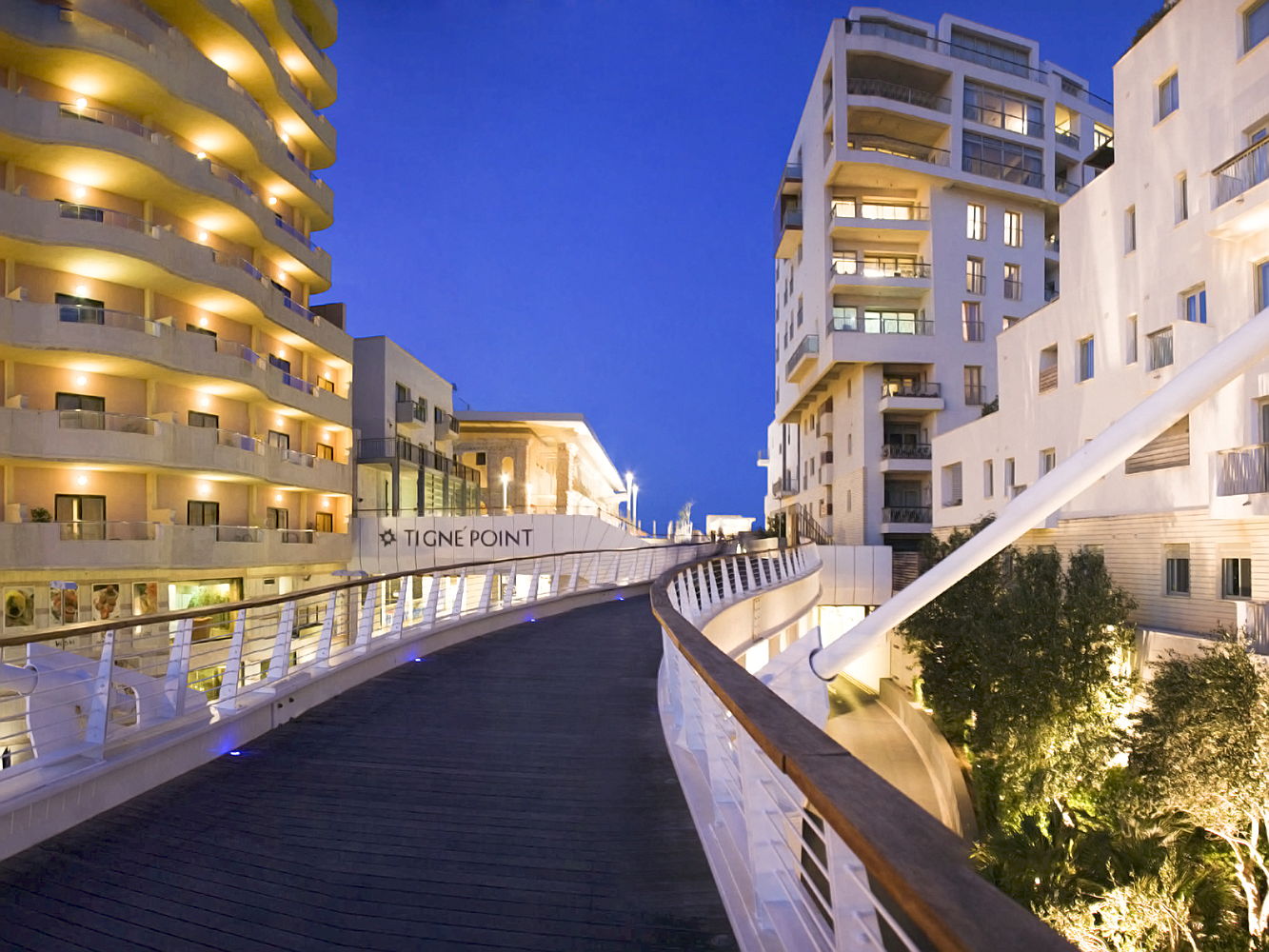 Contact us now
Engel & Völkers
Licence Partner Malta Regional Market Center
Triq L-Esportaturi Central Business District, Zone 3, Mriehel

Malta
0900hrs - 1800hrs Monday - Friday
0900hrs - 1300hrs Saturday
Sunday Closed