Urban Conservation Area in the South of Malta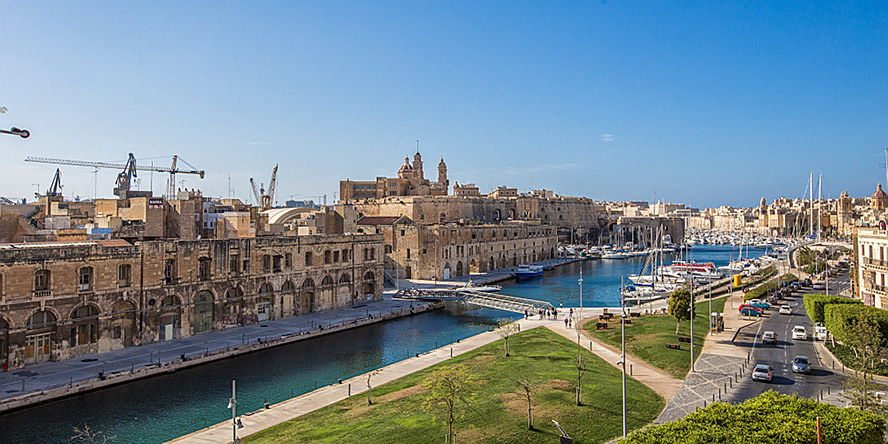 The Southern part of Malta is vibrant area and is characterised by its quiet bays and fishing villages. This area represents an authentic portrayal of the more traditional elements of the Maltese culture. Here,the villages are the soul of Malta and those visiting the south of Malta can easily catch a glimpse of Malta's natural beauty.
The real estate market in the south of Malta is less developed compared to the rest of the island, but things are starting to change rapidly with the introduction of new quality developments in this area, such as Ta'Monita and Smart City.
U.C.A's came into light with the Maltesebudget for 2016. One measure to reduce the number of vacant homes will be inthe form of a reduction in stamp duty, from 5% to 2.5%, levied on transfers ofproperty within an UCA. Furthermore, the rate of final withholding tax thatwill be levied on transfers of restored property within an UCA, effected in2016, will be reduced from 8% to 5%.
Here is a list of Urban Conservation Areas in the Southern Area:
Contact us now
Engel & Völkers
Licence Partner Malta Regional Market Center
Triq L-Esportaturi Central Business District, Zone 3, Mriehel

Malta
0900hrs - 1800hrs Monday - Friday
0900hrs - 1300hrs Saturday
Sunday Closed