Projects
Our projects
Besides letting and selling, Engel & Völkers also focuses on new development. Together with project developers we offer all kind off apartments, city lofts, penthouses and canal buildings. Renovating or brand new development, we will guide you from the very beginning to the completion of the projects. We will use our knowledge of the local market and combine it with our international customer base. Do you also wish to collaborate with Engel & Völkers Amsterdam? Read more about the options below.
Real estate agent for new development projects in Amsterdam
Looking for a real estate agent to bring your new development project on the market? We can support you from the very beginning of the development to finding the perfect buyer. From setting up a marketing plan to viewings, from approaching our international customer base to aftersales: we will take the whole process off your hands. Contact our decisive brokers who have also followed their training as a project broker abroad and therefore have all the international insights regarding development.
Real estate agent for renovations in Amsterdam
Besides guiding you with new development projects, with Engel & Völkers you are also in the right place in the area of renovations in Amsterdam. Do you want to renovate properties or do you already have a project of your own that needs renovation? We would be more than happy to find you the best match for your characteristic properties. Let us guide you through the entire process or be part of it.
Marketing opportunities with Engel & Völkers
Putting your (new) development project onto the market with Engel & Völkers means a wide range of marketing opportunities. In consultation with you, we will look at what your project needs. We can provide you with floor plans, (drone) videos, styling, brochures and exposure in our shops and online. Interested in what we can do for you? Contact our office in Amsterdam.
Projects
28 High-End apartments from 31 m2 to 94 m2. The Rapenburger is a special place to live. There is no other place where you live in such a quiet street where only local traffic comes and yet right in the center of the city, within walking distance of parks, museums, restaurants and shops.
For more information: http://derapenburger.nl/.
An unique opportunity to live at the best level at an iconic location in the city. The fullness of the Amsterdam canal life is right in front of the door, while superior luxury and tranquillity can be found inside. Designed by MVSA Architects, under the leadership of Roberto Meyer, four lofts and six city apartments are developed on the terrain of the former and iconic Prinsengracht hospital. The construction of the ten apartments has started. The properties are expected to be ready in the first quarter of 2018.
More information on: http://www.hofprinsengracht.nl/
Portfolio

Location: Eekholt, Diemen.
Developers: Bouwaccent B.V. and Snippe Projecten B.V.
Kanaalstraat 98-100 (Sale)
Location: Oud-West, Amsterdam
Developers: Elio B.V.
Location: Hillegersberg, Rotterdam
Developers: Ontwikkelingscombinatie Straatweg Hillegersberg v.o.f.
Location: Bergen NH
Developers: BOT Bouw Initiatief
Frans van Mierisstraat 46 (Rent)
Location: Oud-Zuid, Amsterdam
Developers: Heren 104 B.V.
Location: Centrum, Amsterdam
Developers: Heren 104 B.V.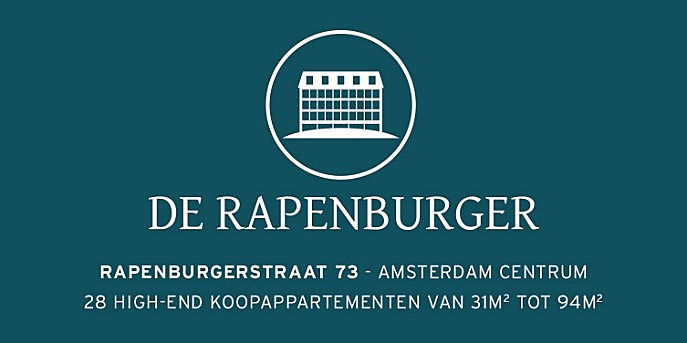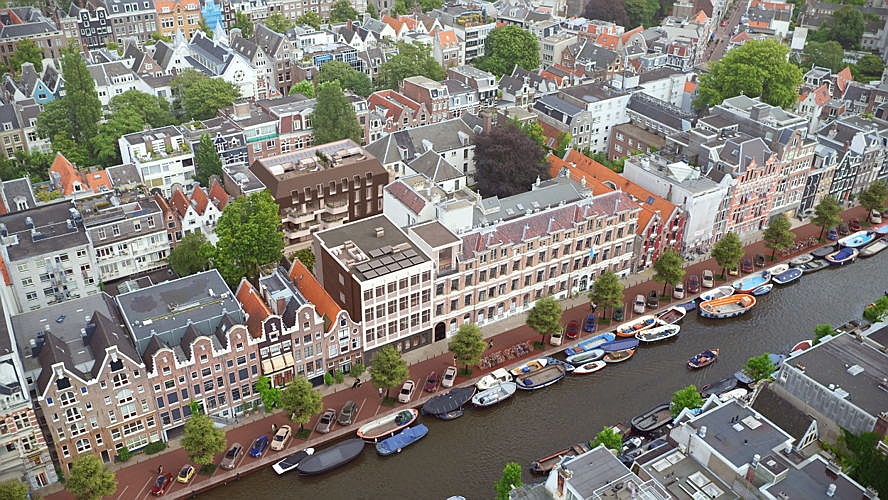 Contact us now
Engel & Völkers
Licence Partner Amsterdam
Opening hours
Monday to Friday from 8:30 AM - 5:30 PM
Saturday by appointment