Lagos, Portimão and Albufeira are the most hospitable cities in the Algarve on Airbnb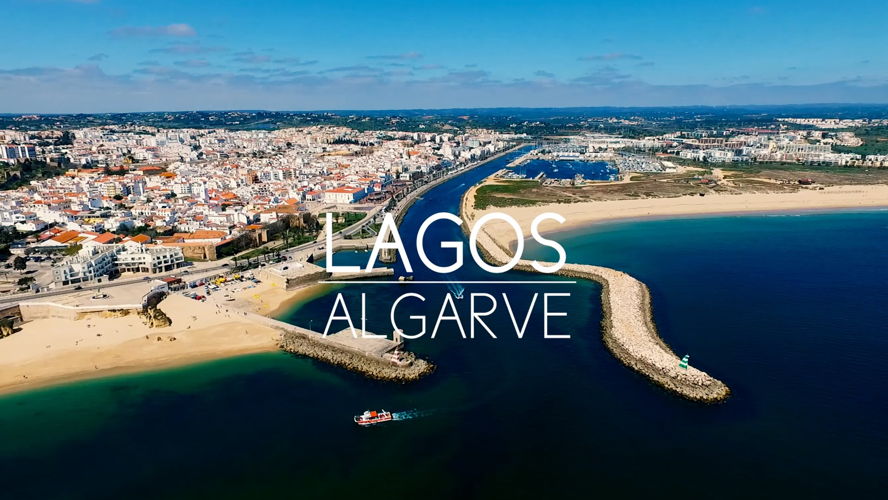 Lagos, in 4th, Portimão, in 8th, and Albufeira, in 10th, are part of the ranking of the 10 cities with the best hospitality índex in ther property rental platform Airbnb.
Ponta Delgada is the leader of this classification, followed by Funchal in second and Sintra closing the podium.
To score this ranking, Airbnb has reviewed the ratings that guests had given to places with over 3.500 travelers over the last year, by calculating the percentage of perfect ratings (5 stars) based on the total feedback received by the hosts of this cities.
This ranking reflects, therefore, a balanced distribution of the hosts with better classifications by diferente types of tourist destinations: environmental, urban, beach ad historical-cultural.
Founded in 2008, Airbnb offers access to millions of accommodation, from apartments and suites to castles and tree houses in over 65.000 cities in 191 countries.
See below the complete ranking:
1 - Ponta Delgada
2 - Funchal
3 - Sintra
4 - Lagos
5 - Vila Nova de Gaia
6 - Porto
7 - Cascais
8 - Portimão
9 - Lisboa
10 - Albufeira
Source: Sul Informação