Sweet potato festival in Aljezur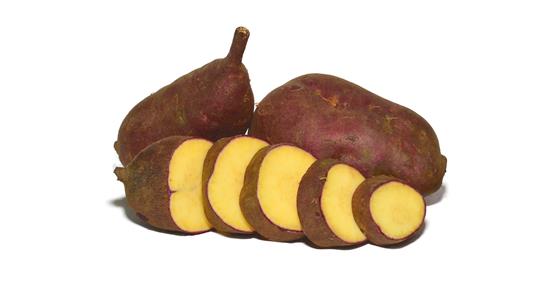 This event celebrates the world's best sweet potato, a product of unique characteristics with a protected geographical indication "Lyra variety", a genuineness given to it by the hard work of all producers, men and women who make up the Sweet Potato Producers Association of Aljezur.
The event also aims to honor all those engaged in this agricultural activity as well as the entire agro-food sector linked to it, as a way of encouraging and recognizing their work.
You can find several restaurants and taverns where you will be served the most typical recipes and new culinary proposals, always coupled with this unique and odd flavored sweet potato.
The "Doceiras de Aljezur" will bring to this festival the most exquisite temptations of cakes, pastries, tarts and other ways of satisfying the appetites of the greediest and most curious in perceiving how these temptations are done wisely and traditionally by our "ambassadors " of local confectionery.
The festival, a result of a partnership established several years ago between the Municipality of Aljezur and the Association of Producers of Sweet Potatoes of Aljezur, with the main intention of valorizing the agricultural production of this secular product and of its unique characteristics and flavor, due to the soil and the climate that the demarcated zone presents for the production of the same, registers year after year greater influx of visitors, a fact that prides and distinguishes the Aljezurenses.

The festival this year will be from the 24th until 26thNovember
Fonte: CM Aljezur