Great investment opportunity, Lagos, Algarve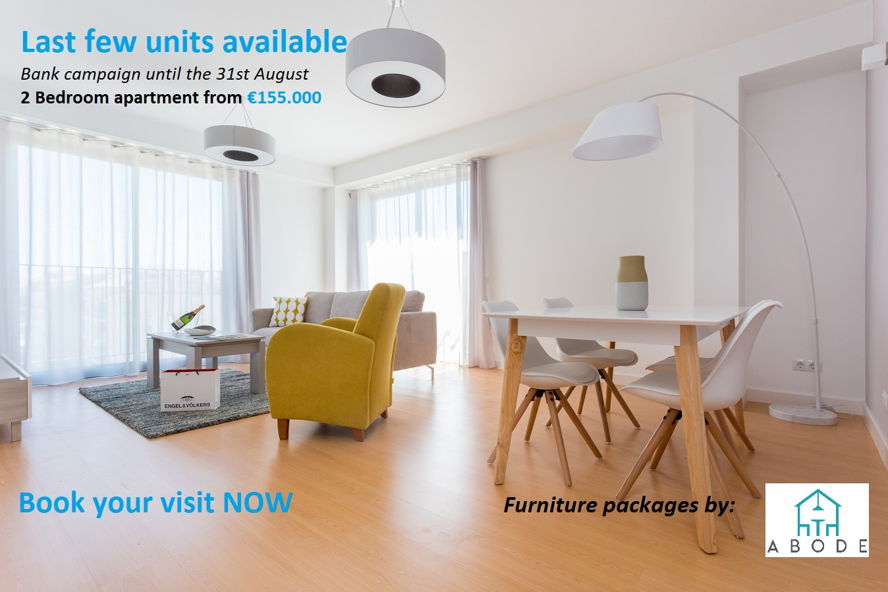 Reserve until the 31st August and get a special reduction of 5% on the listed prices - Only a few units available
New and modern apartments;
Values below market prices
Indoor swimming pool
Garage and storage rooms
Located in the center of the city in front of the marina, close to the main services and facilities (schools, market, shops & restaurants)
Within a walking distance from the beach and the historical center
Less than 10mn drive from Palmares Golf course, the most awared golf course in Potugal
Great rental potential (touristic or long term)
Special credit facilities through Millennimm BCP
Whether your are looking for a holiday home or a secure real estate investment you do not want to miss this opportunity
Book you visit NOW
Furniture packages availbale on request to make your life easier ! www.furnishyourabode.com
Condominio do Infante - At the heart of the city !
Located just opposite the Marina and near the city main facilities like the local market, schools, swimming pools or restaurantes, and within a walking distance from the beach and historical center the "Condominio do Infante" apartments can be at the same time your holiday home or a great investment for those looking for an immediat return on investment.
The building has an indoor swimming pool and the areas of the apartments vary from 58 to 142 sqm.
All units have a storage room and parking space on a covered garage.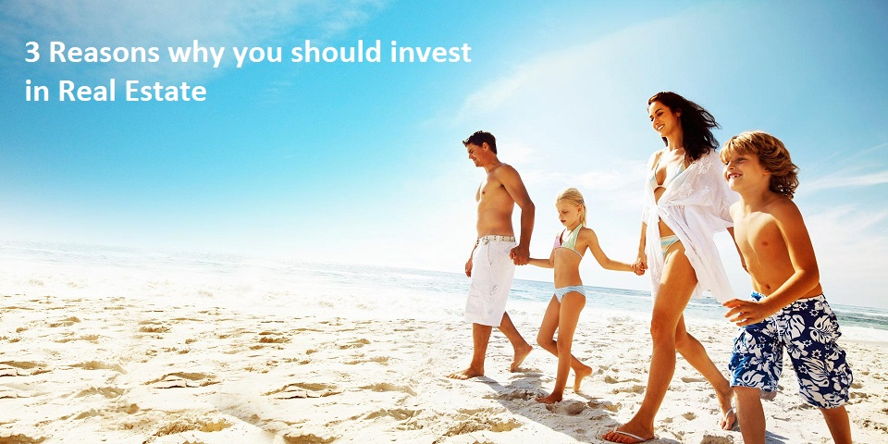 The real estate market is a great option for those who want to start investing and also for those looking to diversify. Investing in real estate is safe, profitable, and offers great opportunities.

1.Investing in Real Estate is safe
Investment in the real estate market is considered by many to be one of the safest types of investment. Mainly because, when buying a house,apartment, commercial space or land, you are acquiring physical assets, that can not be easily stolen, as with goods such as cars,art or jewelry.
In addition, investing in real estate also provides more security for those who have or plan to have a family and are thinking about the next generations. Houses and apartments can easily become in the future as a source of income.
Why now?With the current worldwide economic instability, keeping a saving account in the bank may not be the best option. The best alternative will be to go for investments like real estate, which can not be confiscated or suffer short time market flutuations, such asshares.

2.Good profitability possibilities
Finding the right property in the exact location requires research and analysis and it is therefore advisable to find a suitable company with market experience in order to help you to find the best opportunity avoiding headaches during or after the acquisition
Profitability and rentability are great reasons to invest in real estate. When choosing a property in an area with high valuation rates, the tendency is that, over time, the value of the property increases steadily and significantly.
Over the years,you can make a good profit - in some cases even more than100% - without having to worry about market fluctuations.

3. Seize opportunities
It is very likely that you have already searched real estate websites and noticed that the portfolio of the best real estate counts, more and more, with some opportunities not to be missed and with great sales values. This applies to both new and used real estate properties, whether they are already valued or rising.
The time to invest is now! If you leave it for later, chances are that the opportunities will disappear from the market.
So, take the opportunity to search the best real estate portfolios. You will surely find an option that meets your needs, requirements and budget.