Freguesia da Vera Cruz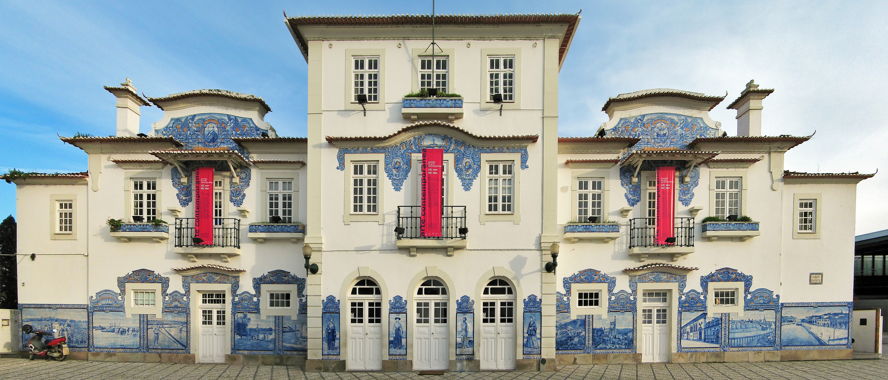 Meet some of the Vera Cruz history
Taking the main channel of Ria as a reference point, down to the north of this village of Vera Cruz and the south of the Our Lady of Glory. The latter arises from the merger of the former St. Michael and Holy Spirit, while Vera Cruz joins the meantime extinct Our Lady of the Presentation.
Aveiro created and immortalized several unique figures of Portuguese history, as Marnoto (born profession of salt) and Tricana (local peasant who wore a unique and special costume) and has always excelled for the originality and the distinction.
As for the current situation of the Parish of Vera Cruz, it continues to develop before our eyes. Geographically speaking, the city area traditionally occupied by the Ria and Aveiro historical epicenter, there is shown already small for growth and expansion is now directed specifically to the area of Force Vouga, where they were even transferred some utilities such as municipal services and the civil registry office and the Land Registry.
The marshland has been the target of a healthy recovery, already lying several green areas with clay sculptures to adorn. The economic and business level, progress is no less evident. With a trade in full swing, accompanied by an ever larger and more complete range of services geared to the various fields, and of course the always historically present local cuisine, much appreciated and sought after, both as regards the main dishes (especially fish), both in terms of local sweets, Vera Cruz continues to sail the good name Aveiro, within and across borders.
Aveiro in a different perspective!

__________________________________________________________________________________________________________________

Property of the month!
Starting from an initial project of two apartments, a unique space was born. Comfort, refinement and quality is the end result, when the selection of materials carefully and meticulously seen in each corner. The sucupira wood flooring, birch wood carpentries in white lacquered finish, maritime plywood kitchen furniture, Sill Stone countertops and Miele and Boch appliances. The idea in the design of the apartment was the creation of two distinct spaces with independent entrances but linked to each other.
For more information click on image, send email to: hugo.oliveira@engelvoelkers.com or call to +351 917 149 522.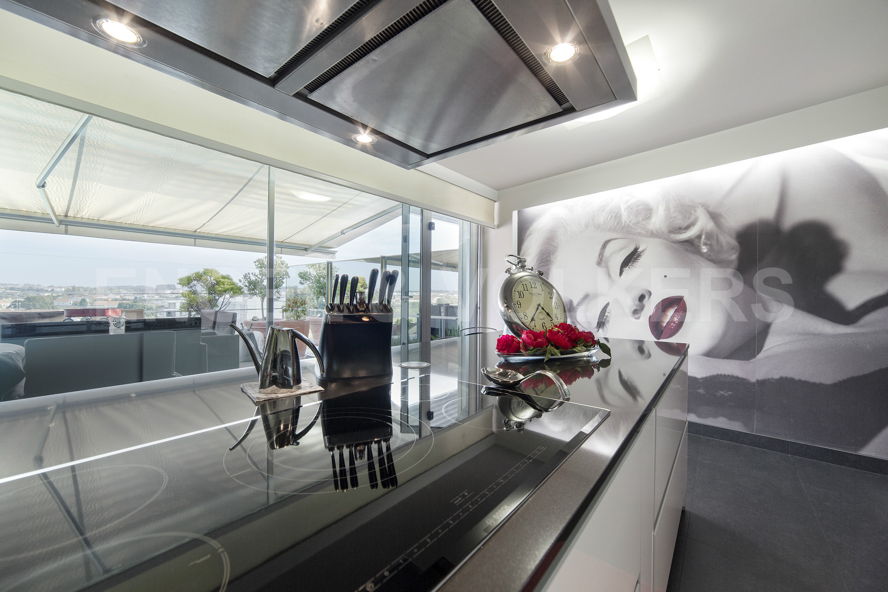 Points of interest to visit in Vera Cruz - Aveiro