IRONMAN IN CASCAIS - 30 Septembre 2018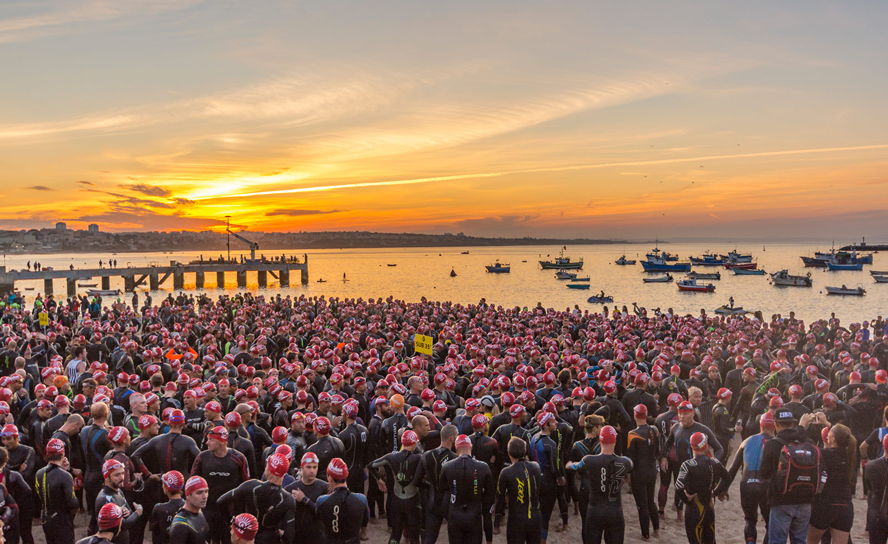 Last year, IRONMAN in Cascais was a huge success. This year, with more than 2,600 athletes already registered, this edition promises to be another great event!

The athletes will be able to enjoy all the splendor that Cascais has to offer with a course that will pass through the fortress of Cascais, the avenue Marginal, passing through Oeiras to Alcântara, Serra de Sintra and Guincho.

The Cascais event is considered by the organization of the competition to be "one of the most beautiful race courses ever designed for a triathlon. It's sure to be of the most amazing experiences of an athlete's lifetime."