Quinta da Marinha Golf Resort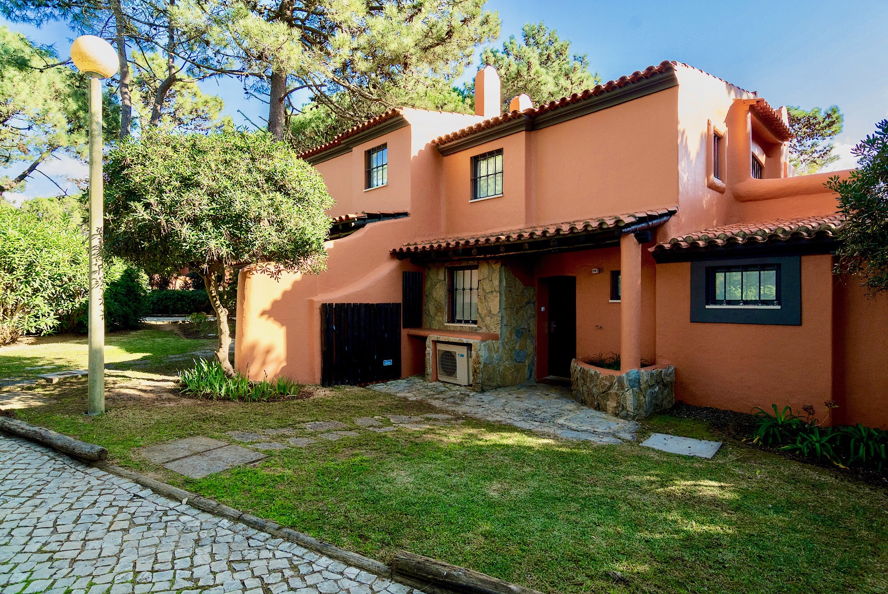 Great for living or investment
Quinta da Marinha - the most privileged area of Cascais, ideal for golf lovers or other sportive activities. Only a few miles away from Lisbon, the centre of Cascais, beaches and other services. Near one of the best golf courses of the country and the main hotel Quinta da Marinha.
Townhouses with one or two bedrooms, 31sqm living room, private terrace and balcony, garden.
The current promotion includes all the furniture and an annual Greenfee for Quinta da Marinha Golf.
For Investors, guaranteed 4% yield, with management included.
Don't miss this opportunity and book your visit now!

Quinta da Marinha - Cascais - Portugal
In the middle of nature, between the beach and the mountains, located in the most privileged area of Portugal, in Cascais, Quinta da Marinha, just 24 km from Lisbon, near the golf course, equestrian center, naval club, tennis and paddle tennis, the perfect setting for a life of luxury and comfort in the outdoors but with all access to international airport, sports, shopping, with all the security and convenience.
Cascais
The village of Cascais is one of the most beautiful in the portuguese coast. Offering quality of life, with pleasant temperatures all year round, beautiful beaches, the Natural Park and the mountains (Sintra), several golf courses, cultural events and various international sport events (Global Champions Tour - GCT, golf tournaments, Sailing). Cascais is considered the Portuguese Riviera.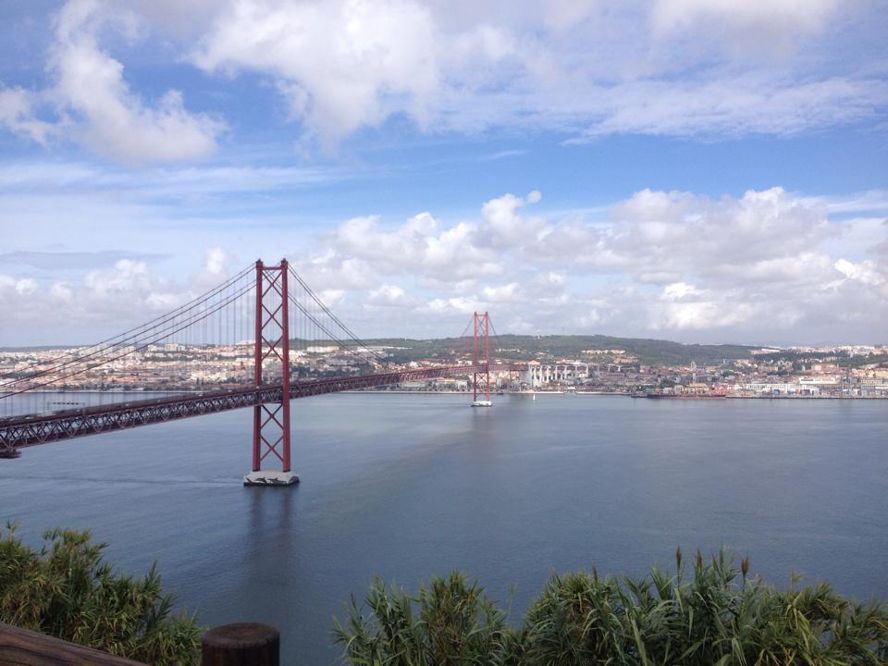 Good reasons to invest in Portugal?
​1. Security
According to the Institute for Economics and Peace (IEP), Portugal is the third most peaceful place to live in the world. Whether you want to live here or invest, people will always look for a place like Portugal.
2. Weather
With a Mediterranean climate and a beautiful coast line, Portugal is one of the warmest countries in Europe, providing the ideal opportunity to enjoy a break no matter what month of the year.
3. Gastronomy
Portugal has amazing sea food and fantastic wines in all regions. The traditional pastery is also a way to conquer the hearts and stomacs of many people.
4. Tax Benifits
The Golden Visa program and tax benifits for foreigners are one of the main reasons why foreigners decid live or invest in Portugal. That along with the attractive prices, delicious food and portuguese hospitality turned Portugal into a fiscal Paradise.