Buying properties in Dubai
Dubai is the largest city in the United Arab Emirates. It is located on the shores of the southern part of the Persian Gulf, and covers an area of about 4114 km2.
Dubai also called the city of the future or city of tomorrow, and it's for a reason.
Even some 50 years ago, Dubai was a small port town on the coast. Before oil was discovered in 1966, Dubai was famous for its pearling industry. But it was the discovery of oil that attracted many new investors.
As Oil is a finite natural resource, Sheikh Rashid decided to invest in the economy and tourism.Thereby making Dubai the most fashionable and famous city.
The most famous architects in the world, who embody the most creative and unusual ideas, were invited to bring these to life in Dubai.
They created buildings such as the Burj al Arab, Burj Khalifa, Jumeirah Mosque, the Dubai Aquarium and Zoo, as well as the underwater world. The largest and most unusual fountains in the world can be found in Dubai. The Heritage Village, an island in the shape of palm trees called the Palm Jumeirah, as well as the Ski Dubai resort be long to the many other attractions.
This city offers a wide range of leisure and entertainment opportunities, including a large number of beaches with crystal blue water, as well as modern shopping centers that offer discounts up to 70% during the so-called shopping festival.
In Dubai you can find the finest selection of jewelry and precious metals presented to you at the local bazaars, as well as the most elite hotels in the world.

Dubai is an amazing city and there are many reasons why you should invest in its real estate.

1. Prices in Dubai are continuing to rise and have not yet reached their peak. Thanks to its beauty and a large range of vacancies in this city, more and more immigrants are coming to live and work in Dubai. Until 2020, the population increased by 50%, which shows great potential for growth and impact of the money investment. In the next 5 years there will be an increase in the number of buildings for commercial real estate with plans to build more than 3,000 high-rise buildings. Dubai is 2. place in the world for investment and one of the first places in the complete absence of crime.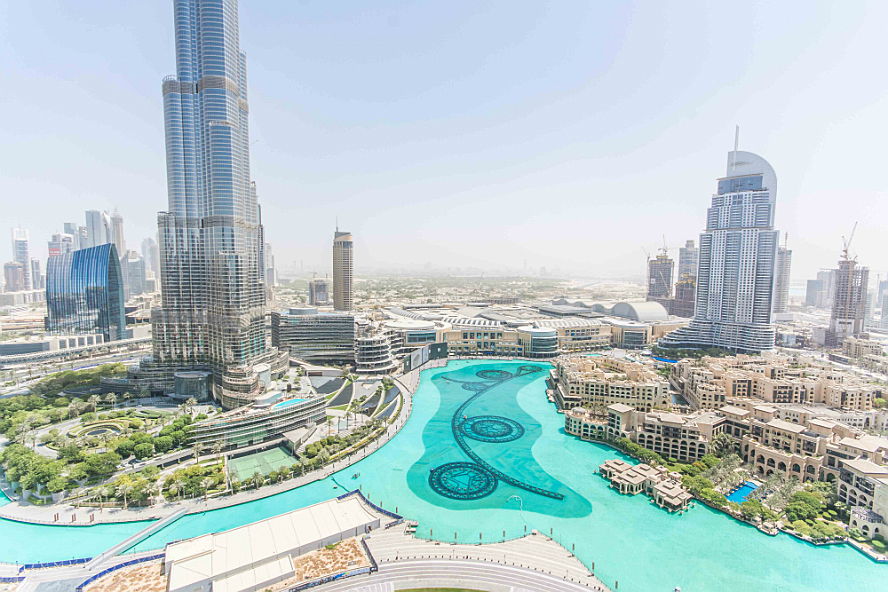 2. Due to the fact that Dubai has no income tax, the capital growth attracts a large number of potential investors.
If you are investing in e.g. rental properties, you will receive a great increase of invested capital within a short period of time.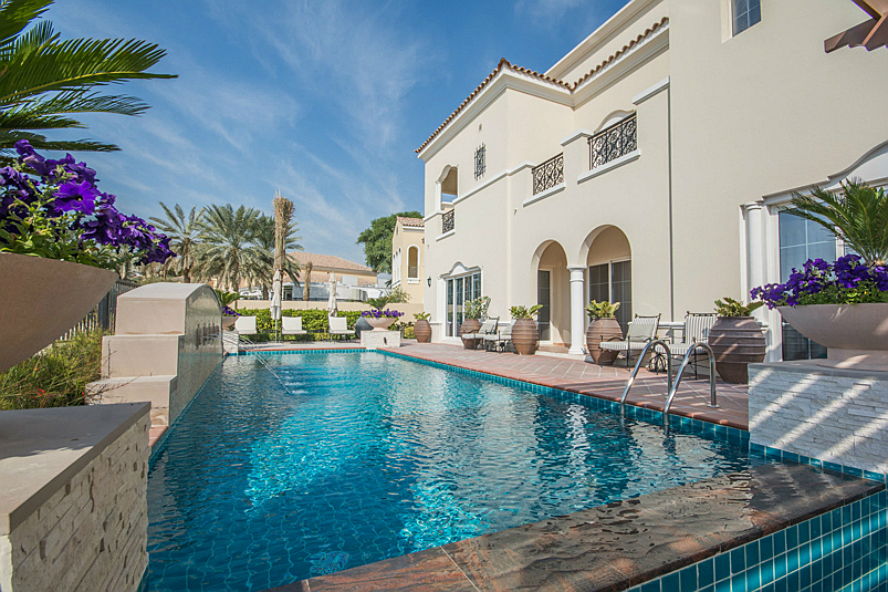 3. Dubai is one of the most attractive cities for investment.
Investment statistics show a good history of growth. Douglas Elliman and Knight Frank conducted a detailed analysis of investment growth in various cities in the period from 2010 to 2014. According to their analysis, Dubai showed the highest growth during this time period, even in comparison to Hong Kong, New York and London. A property that was acquired in Dubai in 2010 for $ 1 million was estimated at a worth of $ 1.63 million in the second quarter of 2014. Investments showed a growth of 23% in the second year and gained 73% in the third year.
4. After buying property in Dubai, you can move to your new apartment or house immediately after the paperwork has been done. All accommodation in Dubai for sale or for rent is offered with all the necessary technology and repairs. In addition to a variety of state guarantees, Dubai also offers a transparent transaction process.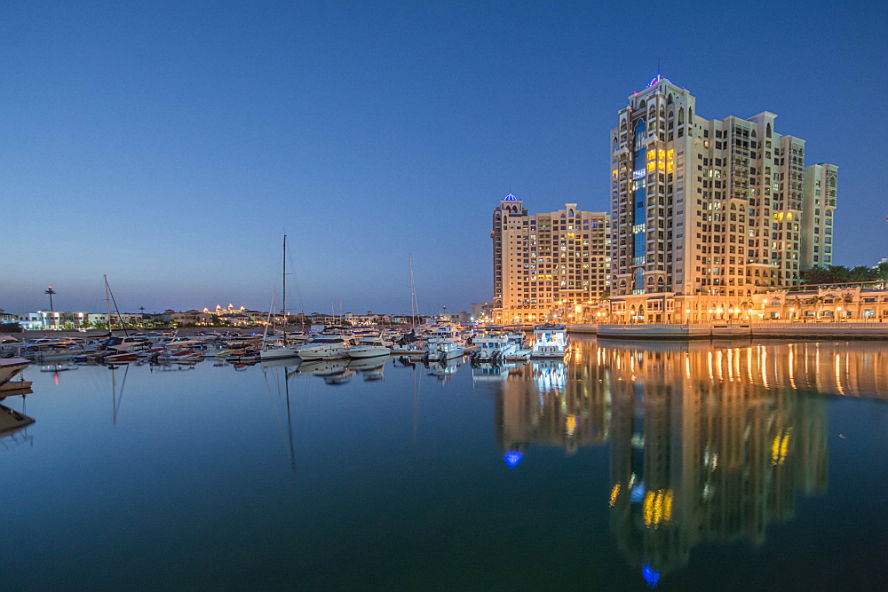 If you are interested in buying or renting a property, our agency, Engel & Völkers, can offer you professional advice and help you find a property suitable for your needs.

You can also find another exclusive properties here at: