Buying properties in Germany
Germany is located in the heart of Europe and is one of the most visited countries. The country lures tourists with its castles, palaces, mountains, rivers, clean air, amazing nature and delicious cuisine.
It remains a special atmosphere, which passed Schiller, Goethe, Luther and other famous personalities. There are a large number of local attractions in Germany, e.g. the Brandenburg Gate in Berlin, which is part of the Berlin Wall and separated East and West Berlin, the Cologne Cathedral on the banks of the Rhine, which impresses with its Gothic architecture and last but not least the unique Black Forest with dark wooded hills, waterfalls, scenic sights and resorts.
It is impossible not to pay attention to the mysterious castle of Neuschwanstein. This castle is located between the Alps and the Allgäu Ammergau and is one of the most famous castles in Europe. Neuschwanstein is the inspiration for the famous Walt Disney castle. Another special city is Hamburg. Hamburg is the "Pearl" of Germany, combining Gothic and modern architecture, offering a large number of historical sights. And of course, Munich with the famous Oktoberfest that has a size of 42 hectares and is visited by more than 6 million people in two weeks. These attractions are only the smallest part of German attractions.
Germany offers a number of properties in different parts of country. It is not only a good place to stay, but also a successful place for investment, especially in the real estate market. It has a stable political climate with the most successful and powerful economy in Europe and rising prices for residential and nonresidential real estate. To buy or to rent a new home is a good investment for the future.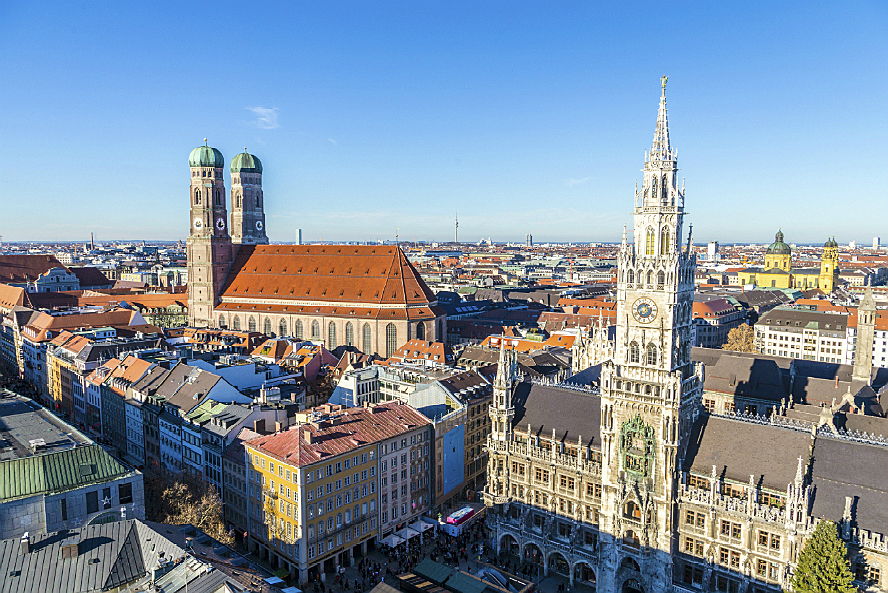 There are many reasons to invest in the real estate in Germany.
1. The stable economic and political situation in the country is one of the main reasons for investment. Germany is not only manages its own economy well, it is also the financial and political foundation of the European Union. Investing in German real estate gives confidence in the stability of the future investments and its returns.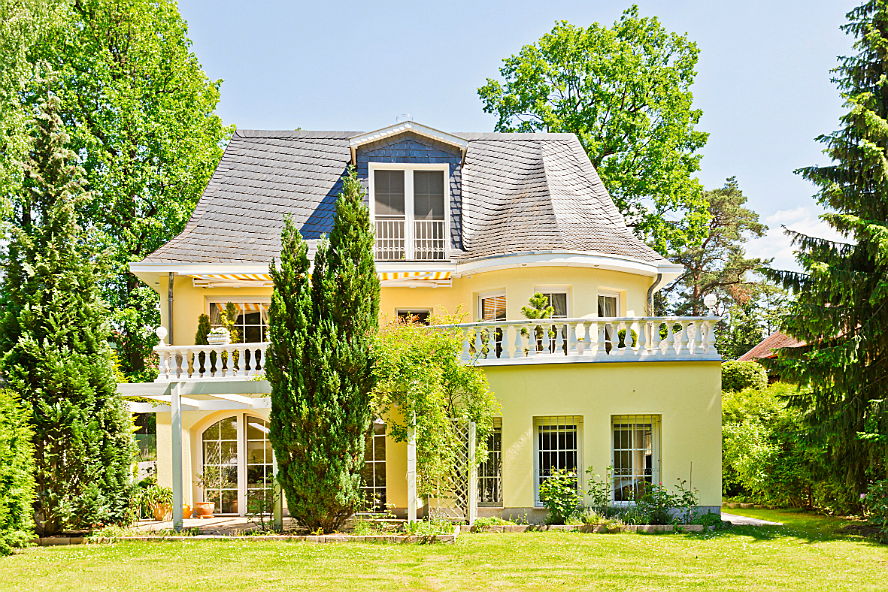 2. The German government is well regulated in the field of real estate. All legal relations between the owner and tenant are regulated on the legislative level, which reduces the risk of disputes.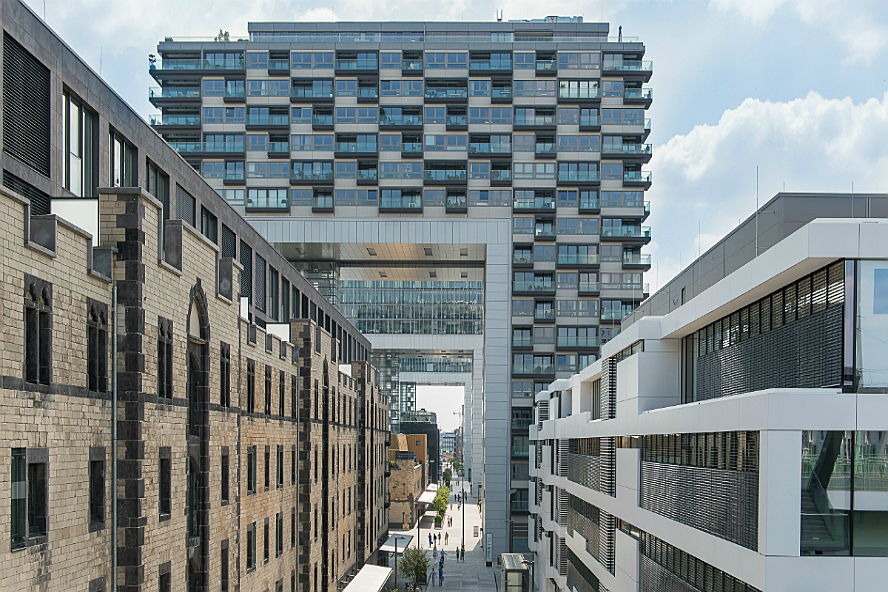 3. Thanks to the stable German state system and the unstable changes of the ruble currency in Russian Federation, many investors in the past 5 years have decided to invest their money in stable income from German real estate, with profits amounting to as much as of 5 - 8% per year. Furthermore, there is a growing trend for rental property in major cities, so buying a commercial property will always be a good choice.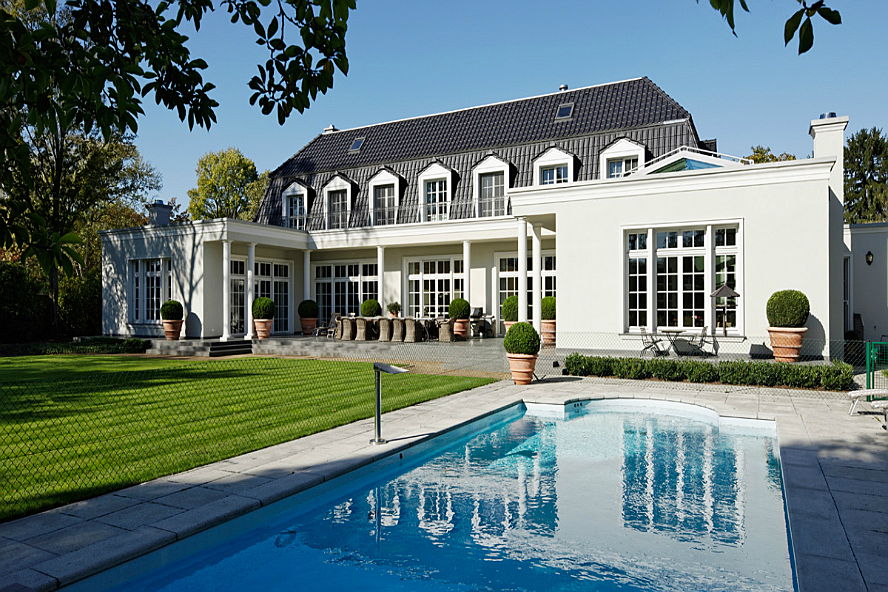 4. Even during the crisis, prices per square meter in German real estate remained stable, where as in other countries prices collapsed. Investments in German real estate are not only stable, but also offer decent profit.
5. Germany is known for its quality production, especially when it comes to buildings. The German mentality differs from the others by the "order" which is always complied. If you buy property in Germany, you can be sure that everything will be done according to the highest standards and will stay in a good building condition without extra costs for repairs.
If you are interested in buying or renting an apartment, house, villa or commercial property, Engel & Völkers will gladly help you find the appropriate offer.
You can also find another exclusive properties here at: