Buying properties in Spain
Spain is one of the most beautiful countries in the world. It is very multifaceted country that is famous for its architecture, rich history, open mentality, varied cuisine and many others aspects.
Special attention should be paid to Spanish architecture. It has great diversity and is unique from city to city. Spanish architecture is famous for its monuments, Gothic cathedrals, Renaissance, Baroque and Catalan Art buildings, as well as the great influence of Picasso and Antoni Gaudi. The beauty of Spanish architecture can be enjoyed in cities such as Salamanca, Toledo, Barcelona,​​Cordoba, Granada, and many others.
There are more than enough beautiful beaches in Spain. Spanish beaches are located in the southern towns of Malaga, Huelva, Almeria, as well as on the northern coasts of Galicia, La Manga, Asturias and the Basque country. Very popular and lively are the beaches of the Costa del Sol, Costa Dorada, Costa Brava, Costa Blanca, Costa de la Luz and Almeria.
These golden beaches are a great place not only for spending a good time, but also for the acquisition or renting of real estate.
This hospitable country, with its delicious cuisine, mild climate, friendly people and sandy beaches, is the perfect place to invest money in real estate.
Why should you invest in Spanish real estate?
1. First of all, let's take a look at the real estate market in Spain. The seven-year crisis in the real estate market has come to an end and there has been a positive trend in the growth of housing demand and new investments. In 2015 already, property prices rose by 2.6%. This is a good indicator when compared to the 10% drop in real estate prices during the crisis. At the same time, a sales growth of 9% on an annual basis and 16% on quarterly basis were registered.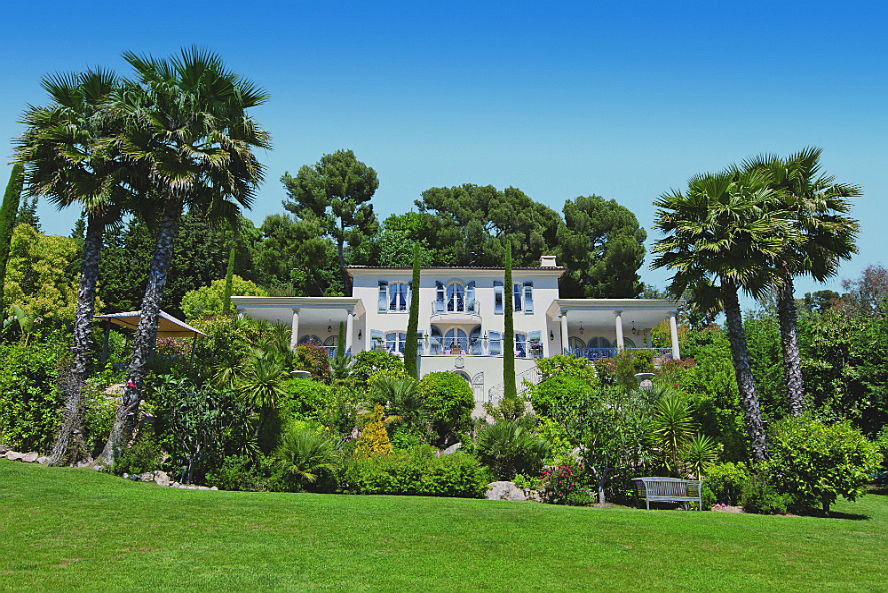 2. Paying attention to the positive statistics and the results of the debt crisis in the Spanish real estate market, real estate prices are very affordable for small and big investors from Russia. The prices for real estate in Spain are lower than in others European countries.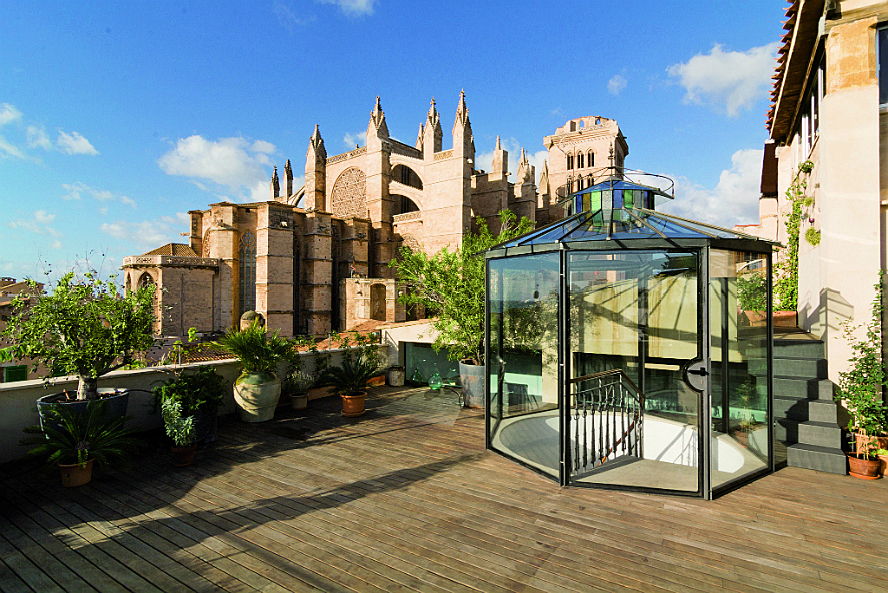 3. Investment in real estate is a good weapon against the weak currency. Many currencies suffer in times of crisis. Spanish property is estimated in Euro and does not depend on changes in the Ruble exchange rate. This gives confidence in the stability and security of investment. Another plus is that property is a good income possibility, when you are letting your own property in foreign countries with stable currency.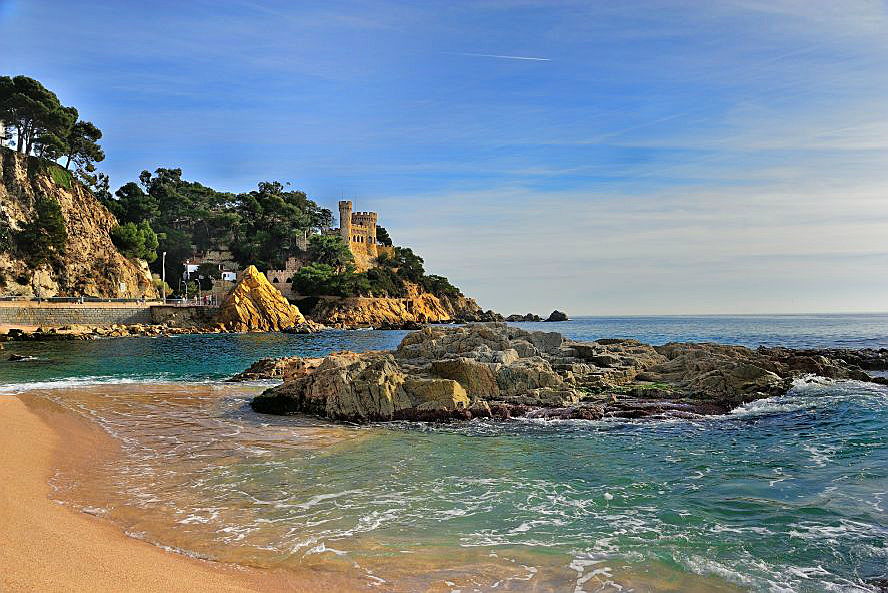 4. When you invest in real estate, you not only save money on hotels and parking fees, but also have the possibility to at home in a sunny country full of temperament. If you are a regular visitor to Spain, it makes sense to buy a property in this country.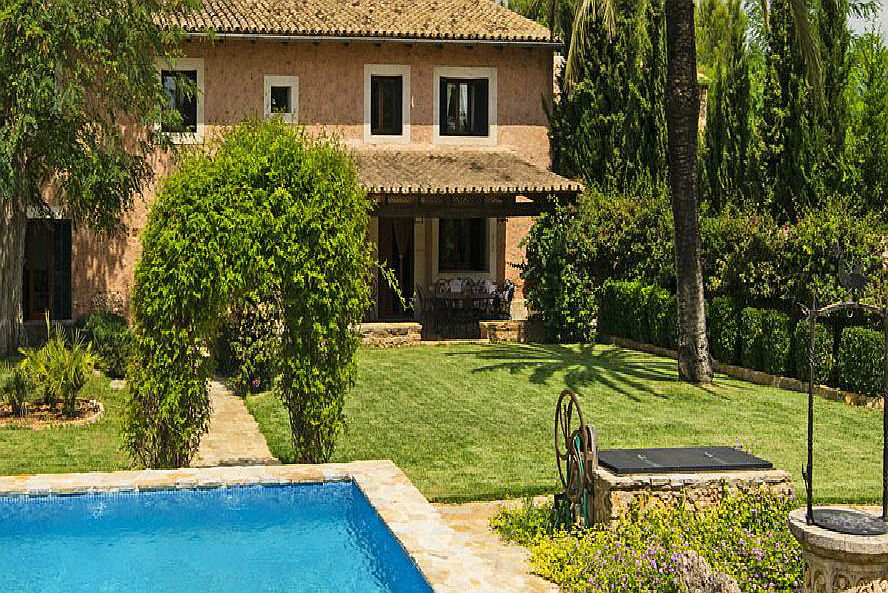 5. In early 2013, the Spanish government has concluded that owners of Spanish property, valued at more than 500,000 thousand euros, have the right to obtain a "GoldVisa" or in other words a residence permit, which gives the buyer the right to stay in Spain for a year. A significant advantage of this residence permit is that the investor is not required to stay in Spain continuously for 6 months during the year.
If you are interested in buying an apartment, flat, house or villa by the sea or in the centre of a city, our real estate agency Engel & Völkers is ready to offer you a large amount of properties in this area and will gladly help you to choose the right offer that corresponds to your criteria.
You can also find another exclusive properties here at: