Buying proprties in Italy
Italy is a sunny, energetic and vibrant country in Western Europe with an extraordinary charm and mysterious atmosphere. This country is the heart of international tourism.
Italy can certainly be called one of the most powerful civilizations. The influence of the Roman Empire brought not only a Renaissance to different parts of the world. Italy is of great importance in the realm of world art. Great talents like Michelangelo and Leonardo da Vinci left a significant mark in the formation of world culture.
Every year Italy attracts more and more tourists with its national food, holidays, sea, climate and many other attractions.
Italians are sociable and cheerful people, who know how to enjoy life and this is transferred in the atmosphere and architecture of the country.
An unforgettable wine festival, film, music and art, unique Italian delicacies, the Venetian carnival, a mild climate, seaside resorts and many other features make this country ideal for living, working and leisure.
When it comes to investment, Italy is the right place to invest money in real estate.
First of all, the property is purchased not only for living but also as a kind of successful financial invenstment. Italy is economically stable country. It is the sixth country in terms of economic stability and at the same time, one of the leading countries for investment. Prices for Italian real estate are rising annually by about 10 %, which is positively displayed on the impact of money in investment. In Italy there is no double taxation. And, of course, one of the most enjoyable advantages is the property tax that is quite low and amounts to 0.4 %.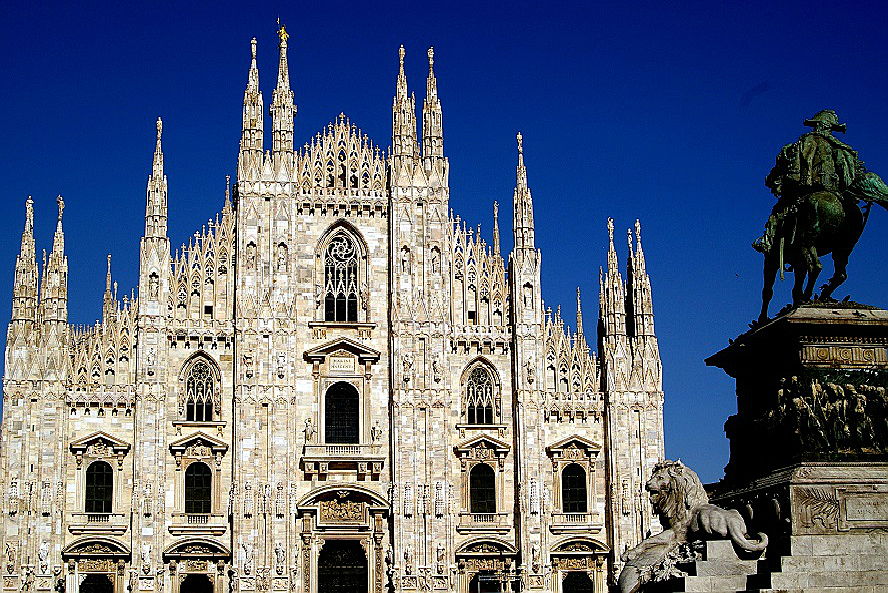 Secondly, the regional diversity is of great importance. Italy offers plenty of housing in different regions of the country. High demand for luxury real estate in Italy is met by great real estate offers. Not only will you find great offers for apartments and flats in the heart of historic cities, but also for houses by the sea or on lakesides with magnificent views.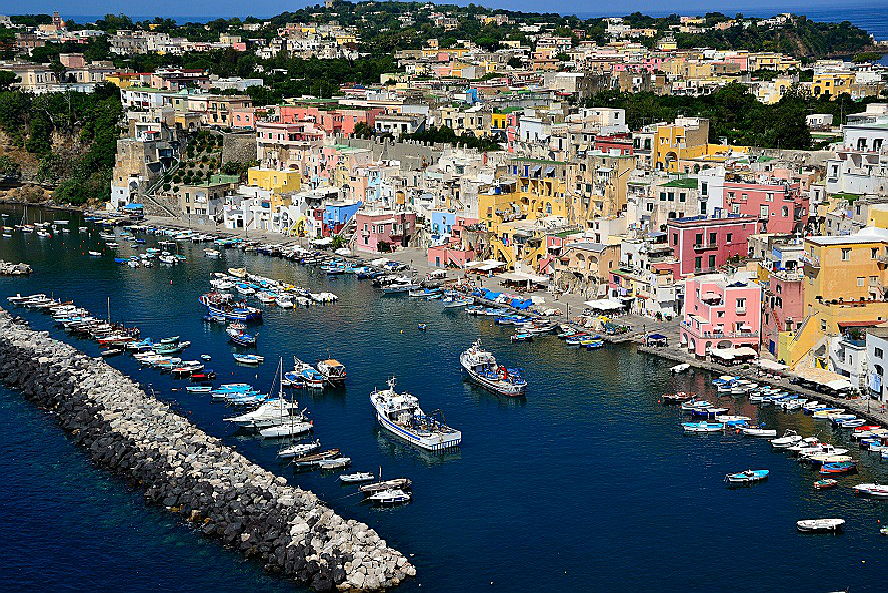 Third, living conditions in Italy will make anyone jealous. Italy is ranked second place in regard to the most favorable climate for living in Europe. It offers both luxury and relaxation on sunny beaches and beautiful mountains.
If you intend to buy or to rent a home with a favorable climate for life, you should look closely at Basilicata, Campania, Emilia Romagna, Lake Como, Garda, Lugano, Maggiore, Lazio, Lombardy, Sardinia, Sicily, Sistiana, South Tyrol, Tuscany, Umbria and Veneto.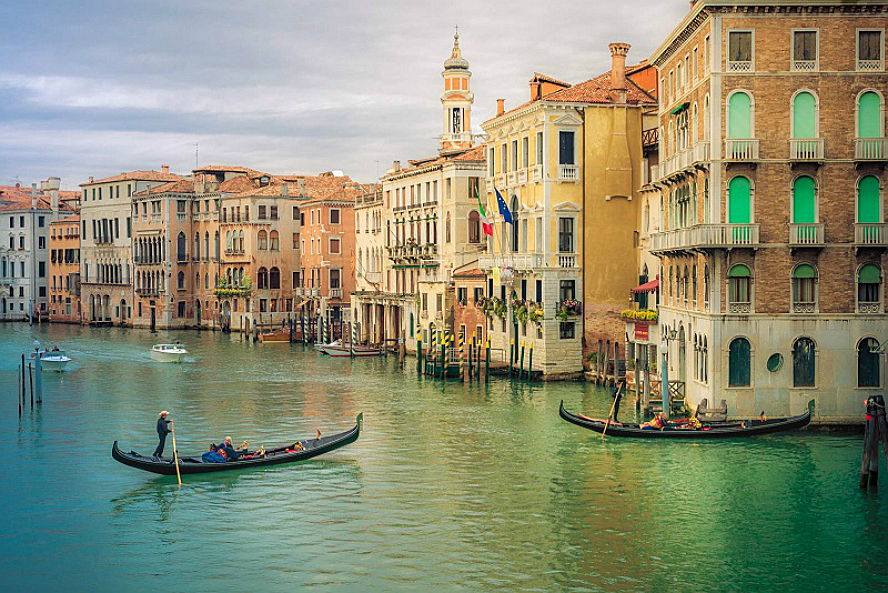 Fourth, buying property in Italy is much cheaper and more profitable than in countries such as Austria, France and Switzerland. Lower property prices are due to the special development of the Italian economy. The country has more significant contribution in the construction industry than other countries.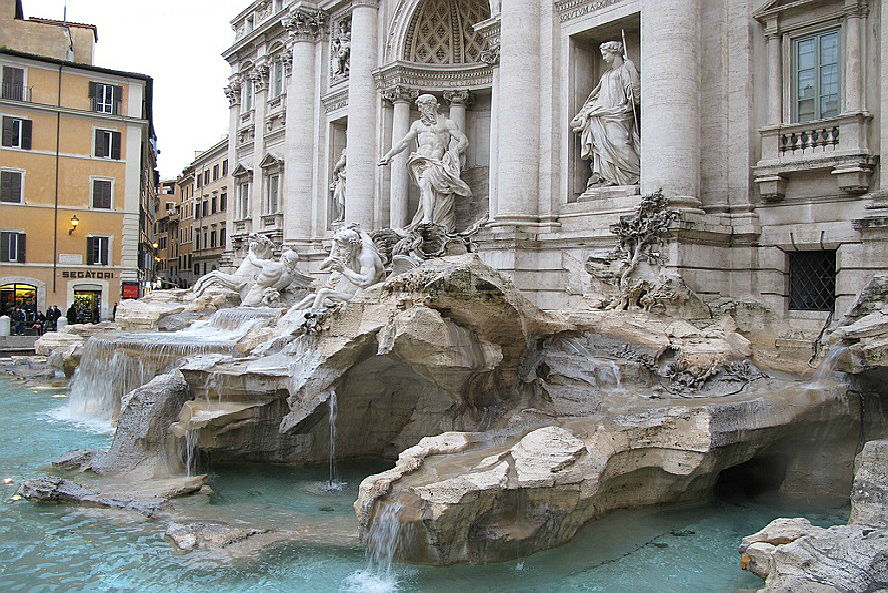 Fifth, the quality of construction in Italy has always been famous for its high standards. One of the main factors for real estate prices lies in the technology and necessary materials for construction. Materials are produced in the country and do not need to be imported. This helps to keep costs low when it comes to the renovation of real estate. Italy is one of the major exporters of materials and technologies for construction worldwide.
If you are interested in buying or renting a property or are looking for the second residence in Italy, Engel & Völkers will gladly help you to find an apartment, townhouse, flat, villa or house matching your criteria. We have a good knowledge of the local market and we are ready to share this with our wide network of our clients.
You can also find another exclusive properties here at: