E&V Exclusive: Brand new 1 & 2 bedrooms apartments for sale in Punta del Este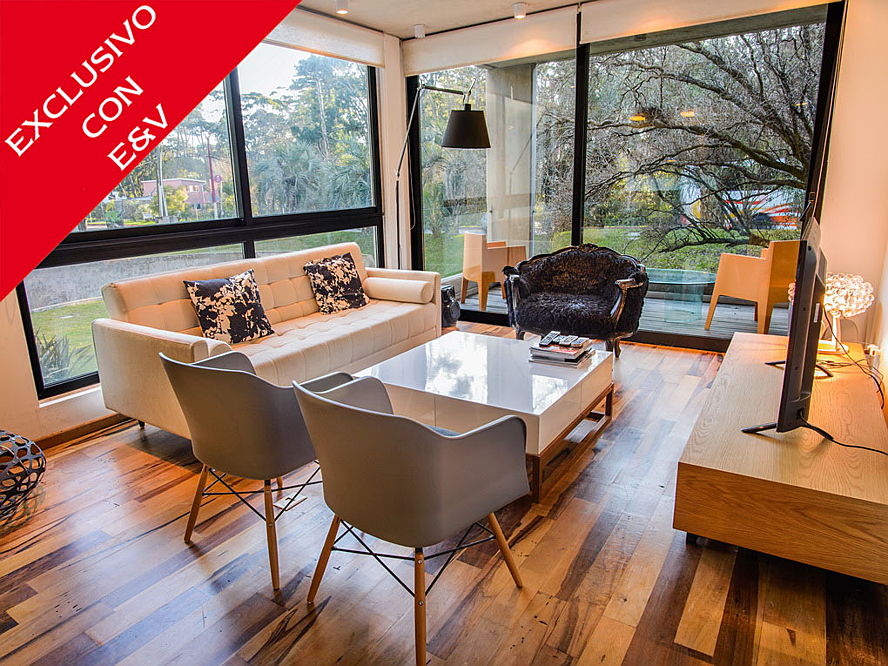 1&2 bedrooms apartments for sale and rent, in a natural environment and with premium amenities.
Be House is located on Pedragosa Sierra Avenue renowned for its fine restaurants. This innovative and exclusive development invites you to enjoy nature alongside the charm of Punta del Este. Be House comprises 53 apartments plus a hotel. Each apartment is unique and exclusive measuring from 80 square metres. Be House boasts excellent amenities including a mini cinema, spa with indoor and outdoor swimming pools, gym, café bar and barbecues. Financing available. Contact us and arrange a visit.​
Prices from USD 190.000. Also available for anual rent starting USD 1.650 per month.
​
More info:
1 bedroom: https://bit.ly/2WvbL7E​
2 bedrooms: https://bit.ly/2I5FZ8p​