Art Tours with Diana Williams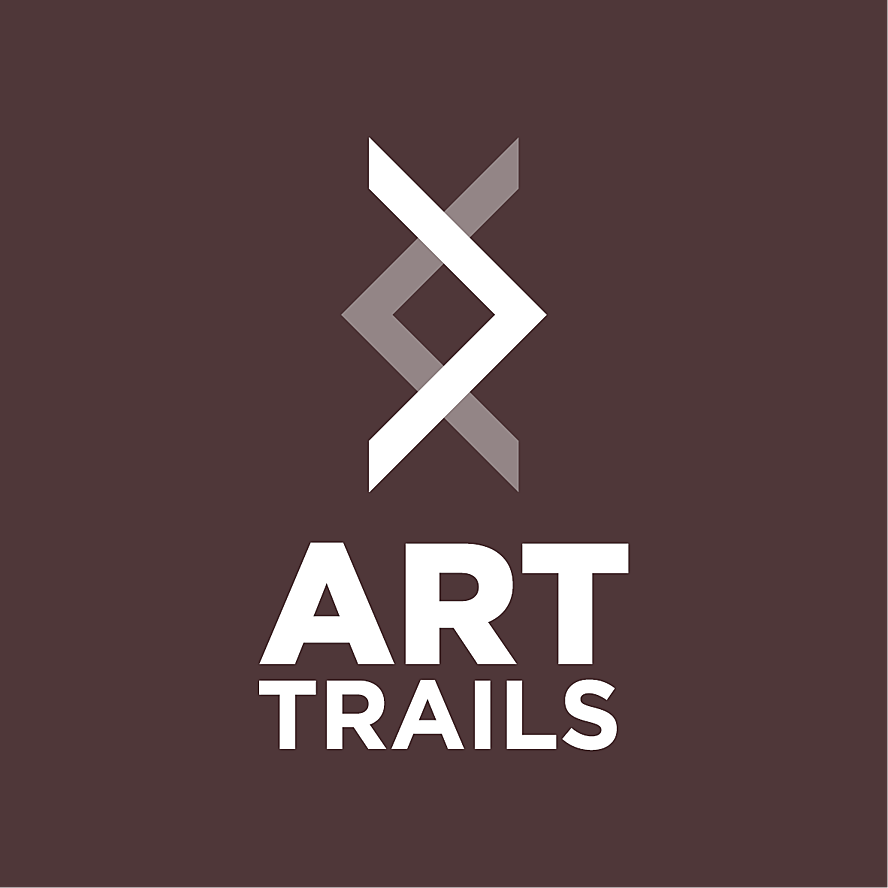 The proliferation of wonderful art in Cape Town is no surprise considering the richness and diversity of this city's cultural heritage. It is art taking many wonderful forms, and whilst the galleries are impressive, it is also the informal, organic art, burgeoning on street corners and in open spaces, which renders Cape Town a true creative hub.
There can be merit in wandering round in an uninformed manner, but it is even nicer if one's ability to appreciate the art is enhanced by an expert brimming with enthusiasm! And Diana Williams is JUST that person!
Diana has more than twenty years' experience in the art and heritage fields, both in the UK and in South Africa. Having headed up a £40 million campaign to clean and restore the iconic St Paul's Cathedral in London, Diana moved to South Africa in 2003 and began a long and fruitful association with Business and Arts SA. She has been involved in Art Week Jo'burg and Art Week Cape Town, as well as being on the board of the Association of Visual Arts, (AVA), the oldest visual arts association in the country.
Diana will tell you…as well as offering a visual feast, through the varying media of paint, sculpture, installation and graffiti, the art in Cape Town is also, often, a medium of vital political and social expression and indeed activism.
Nowhere is this more apparent than in the Zeitz Museum of Contemporary Art Africa, which opened in the Silo District in 2017. Garnering world acclaim, it is a veritable panoply of post-2000 works, housed in a huge 1920s silo building which has been breathtakingly refashioned by British architect Thomas Heatherwick.
If Zeitz MOCCA is on everyone's lips, there is real art in every corner of the license area. Whether it is street art in Woodstock, the SA National Gallery in town, public art on the Sea Point promenade, Claudette Schroders' Nobel Laureates in bronze on the Waterfront or young artists at work in Side Street Studios, there is beauty and creativity to stimulate, challenge, disturb and soothe.
Wherever located and whatever the form of creative expression, Diana will offer a bespoke service, curating tours for individuals or groups entirely tailored to personal taste and expectation.
Furthermore she can arrange meetings with artists, and facilitate curators and directors being on hand to offer detailed explanation and critical guidance. Half or full day tours will cover some or all of three art 'districts', namely Woodstock, V&A Waterfront and the City.
For personal, enthusiastic and warmly expert guidance, please contact:
ART TRAILS
DIANA WILLIAMS - DIANA@ART-TRAILS.CO.ZA
+27 (0)73 305 9031