Featured Agent - Christina Masureik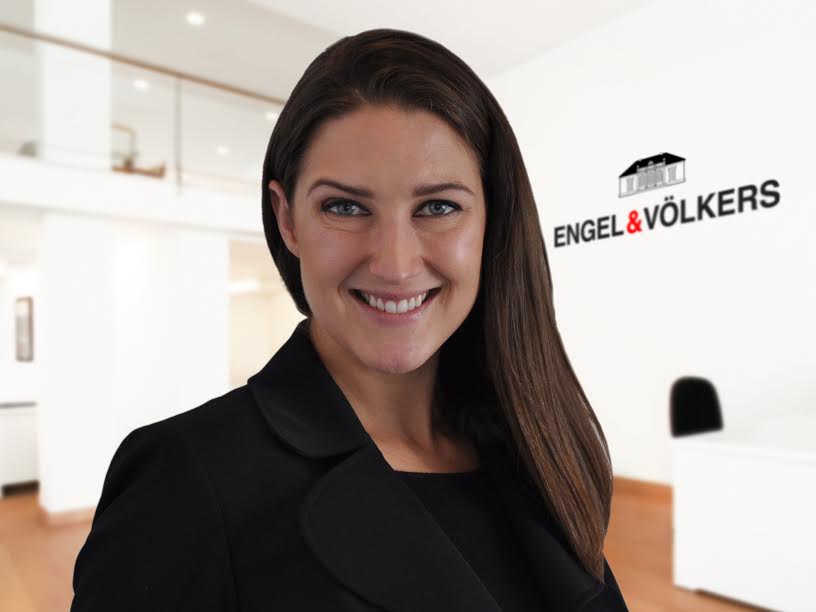 What did you do before becoming an agent, and has your previous experience helped you in this role?
Before becoming an agent with Engel & Volkers Sea Point I was an entrepreneur for 6 years. In 2010 I founded a company called Event Stars which focused on sourcing, training and supplying professional staff for trade shows, exhibitions, events, product launches etc. While the business gained clients such as Google, Distell & BP, the industry turned in 2014 leading me to change the focus of the company to social media marketing. I re-branded it as Star Social Media and sold it to a friendly competitor before my son was born in June 2015. After that I took a 7 month maternity leave from working and had lots of fun focusing on my sweet baby boy.Being an entrepreneur has without a doubt given me the skills, knowledge and determination necessary to work as an estate agent. As a business owner you accept and embrace the sacrifices necessary to build your business organically and you learn to have the patience required to sustain yourself. During all the sweat, blood and tears of running a business you also build valuable and transferable skills such as strong work ethic and discipline, maintaining positive and healthy client relations, professionalism, organisation, staff management, business development and branding.
Which three words would you use to describe yourself? Which three words do you think friends/family would use to describe you?
I would say that these three words describe me - Positive, Motivated and Inspired. My friends and family would likely say outgoing, hard working and sensitive.
What is one thing that no one else knows about you?
Well bestest friends and my family do know this as it is not something I hide, but people who meet me briefly or only know me socially might not know that I was adopted out of my biological family by a new family when I was 10 years old. It will sound sad at first, not knowing the full story, but if you ever meet me, even if only briefly, you will know I am a positive and happy person who absolutely loves the life I am living, so no sob story here folks ;). A few interesting bits from the story - I have lived in 3 countries, 5 states in the US, gone to 7 schools (Primary to University), technically have had four moms, 2 dads and 7 siblings (some biological, some step and some adopted). Wow, a mouthful! Basically I come from the most blended, crazy, modern family but..... I feel so BLESSED and I LOVE it!
What is your favourite way to spend a rainy Sunday?
I would say my favorite way to spend a rainy day is watching back to back netflix with my husband on the couch, but since having a toddler it is quite impossible. So these days the only way we spend a rainy Sunday is putting on our gumboots and missioning around in our garden with our cheeky toddler. We might as well get all wet as it will be incredibly uncomfortable and stressful staying indoors with a rambunctious toddler all day. As they say, life isn't about waiting for the storm to pass, it is about learning to dance in the rain anyway, right?!
Who would your three favourite supper guests be? (famous or non famous!)
I would LOVE to invite to dinner Dr. Wayne Dyer (deceased), Oprah Winfrey and my husband.
My favourite place in and around Cape Town for a:
Sundowner - La Vie
Walk - Sea Point Promenade
Shop - V&A Waterfront
Snack - Anything with peanut butter
Christina is based at our Sea Point Office
Contact: +27 (0) 79 907 2193
Email: Christina.Masureik@engelvoelkers.com