Your professional real estate agent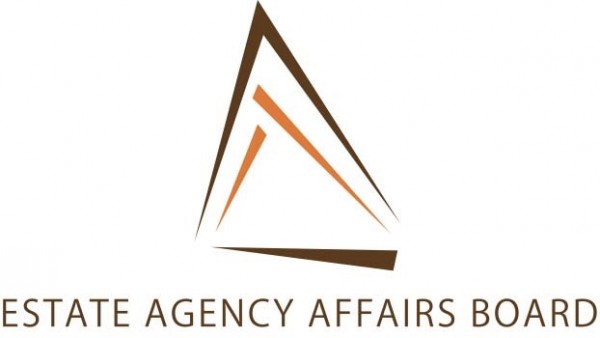 There is still considerable confusion around the professional standing of real estate agents in South Africa. Regrettably, it has in the past been possible to work 'under the radar' as an agent, which not only jeopardised the credibility of the industry but more importantly the security of transactions and clients. Sadly, a number of individuals are still attempting to operate in this way.
Make no mistake. The law is very clear. Real estate companies and agents have a legal obligation to become fully qualified and to remain compliant in order to practise in this country.
The journey to becoming a fully qualified agent is rigorous and monitored. It involves a period of training, study and mentoring, the completion of an evidence portfolio and logbook, and finally sitting a four hour exam. At this point you are a 'qualified' agent. However, Continual Professional Development is an important part of maintaining knowledge and expertise, and this is also mandatory.
The first, essential step in that journey is to obtain a Fidelity Fund Certificate, (FFC). This is issued by the Estate Agency Affairs Board, (EAAB), which is effectively the profession's governing body. The FFC must be annually renewed, entitling legal practice. It is in no way an 'optional extra'. Once an agent has a fidelity fund certificate and has committed to the process of qualification – which has to be completed within a designated period of time - they are entitled to practise and to earn commission; they will work under the auspices and guidance of qualified colleagues and of the company's Principal.
We at Engel & Volkers Atlantic Seaboard and City Bowl pride ourselves on our adherence to and respect for the industry's official, stringent and published Code of Conduct. A property is a valuable asset, and any transaction, involving either a sale or a rental, should be handled with the respect and professionalism it deserves. As our valued client you are fully within your rights to expect your agent to abide by the rules and ethics of the industry, and you are entitled to ask to see their FFC. This is a manifestation of their right to work in this industry, and any agent who cannot demonstrate that they have been issued with one should NOT be practising.
All of us in the industry who are working conscientiously within the bounds of the law – paying our levies, obtaining certification, completing and continuing our studies – are frustrated by the practises of those who do none of those things.
By empowering our clients to understand the difference between licensed and unlicensed practitioners, we will hopefully get one step closer to eradicating this illegal practice altogether.