Have a heart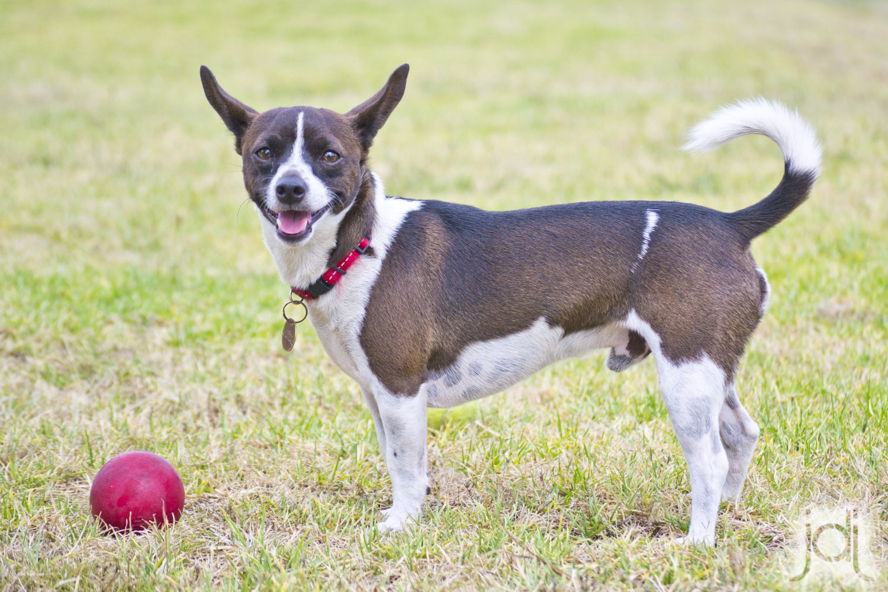 Engel & Vӧlkers Bloubergstrand has a heart
Engel & Vӧlkers Bloubergstrand is proud to lend their support to local nonprofit organization, Fallen Angels (NPO133448), in giving back to the community. We are assisting Fallen Angels with settling their Animal Hospital bill, an amount of R148 241,93, through various fundraising events in the coming weeks.
We need 2980 donations of R50 each to settle this account. Please support us by donating any amount, no matter how big or small, into the following bank account details:
Account name:Bergzicht Animal Hospital
Bank: ABSA
Brach: 632005
Account number:4080175114
Reference:NPO133448 (Fallen Angels)
This fundraiser will be supported by the local radio stations and 5 local schools. It will draw to a close with reports in the local newspapers on the proceeds and participants,as well as a Pet Adoption Day at Eden on the Bay, Big Bay on Sunday, the 26th of June 2016 from 10am - 2 pm.


We all need a happy place called home for shelter, love, food, care and to be part of a community. We have domesticated pets and some of them are less fortunate, going without food, shelter and basic medical care.
Together we can make a difference! Please show your support by donating directly into the Animal Hospitals' account, or simply share our post on Facebook, to create more awareness