How to deal with problem tenants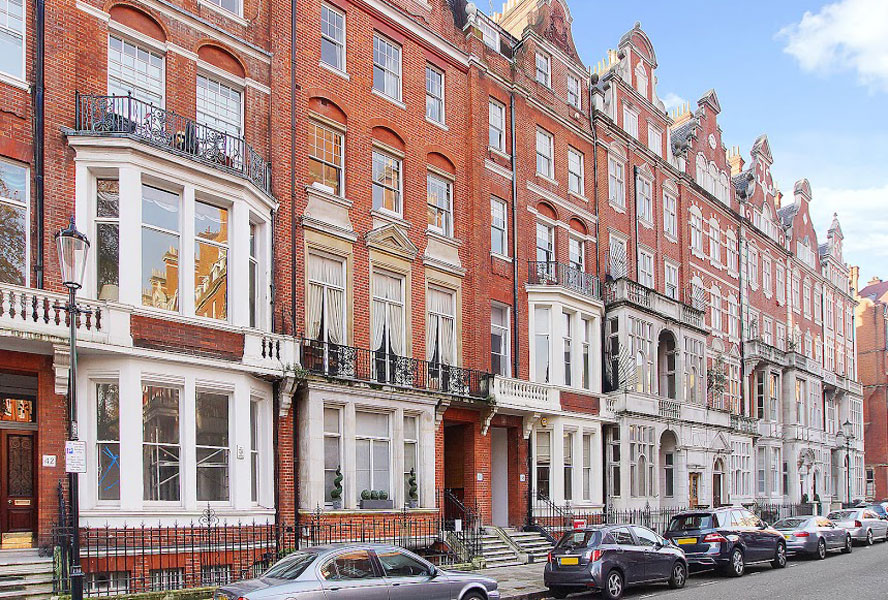 Earning a rental income from your property investments can be a sound financial decision. However, there's always the possibility that you'll encounter a difficult tenant. It can happen to anyone, but these precautions will help you to pre-empt problems and stop them escalating if your tenants are unreasonable.

Cultivate good relationships
Effective communication in a tenant-landlord relationship is essential, so always respond quickly when someone renting your property gets in touch. Be proactive as well, reaching out on a monthly basis to make sure everything is satisfactory. It's also worth establishing a good network of reliable tradesmen you can call on to do any repairs required. Strive to maintain contact with the neighbours, and ask them to call you if they have any concerns about the occupants.
Listen and show concern
If a dispute does arise, sit down with your tenants and listen to what they have to say. The famous self-help book How to Win Friends and Influence People recommends letting the other person dominate the conversation. Find out what is really bothering them, and use this as the starting point to develop the discussion. Resist the urge to become defensive or angry as raising your voice will only aggravate things. Show that you understand their point of view, even if you don't agree with them. A soft voice and gentle nods will go a long way to winning them round.
Refer to the contract
If a disagreement between two sides becomes intractable, it's best to consult an impartial third party. When leasing, this is the written agreement signed at the beginning of the tenancy. If the area of concern is outlined in the contract, both parties should be able to see how to proceed. This is why it's important to have a comprehensive agreement. If you don't want loud parties or extra overnight visitors, for example, make sure it's stipulated in the contract.
Keep a paper trail
Hard evidence can help resolve disputes surrounding repairs, payments and acceptable behaviour. Have the property photographed and an inventory made at the outset. Keep a file with copies of all your emails and bills. You should also include dates and times of phone-calls, along with notes recording any conversations. Keep a copy of any warning letters that you have sent your tenants, along with their responses. If a case does go to court, this documentation will be invaluable.
Prevention is better than cure, and the safest way to find suitable tenants is to use a broker who will vet them properly in advance. An experienced letting agent like Engel & Völkers will ensure you choose the right people for your properties, so you can be confident your investment is in safe hands. Visit one of our offices, located in 37 countries, or contact us online.