National Treasury's Budget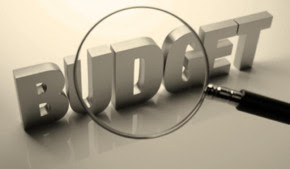 Budget

The Minister of Finance delivered the National Treasury's budget for 2016/2017.The most notable changes effective from 1 March 2016 are as follows:
· The inclusion rate in respect of Capital Gains Tax for individuals and special trusts increased from 33.3% to 40%, and for other taxpayers from 66.6% to 80%. The effective rates increased as follows:
o Individuals/special trusts from 13.65% to 16.4%.
o Companies from 18.65% to 22.4%
o Trusts from 27.31 to 32.8%.
· Transfer duty remains unchanged except for an increase from 11% to 13% in respect of the value of property in excess of R10 million.
· Interest-free loans to trusts are to be treated as donations.
Assets transferred through a loan to a trust are to be included in the estate of the founder at death.

-Allen West